Photo Reference Pack: Golden Fall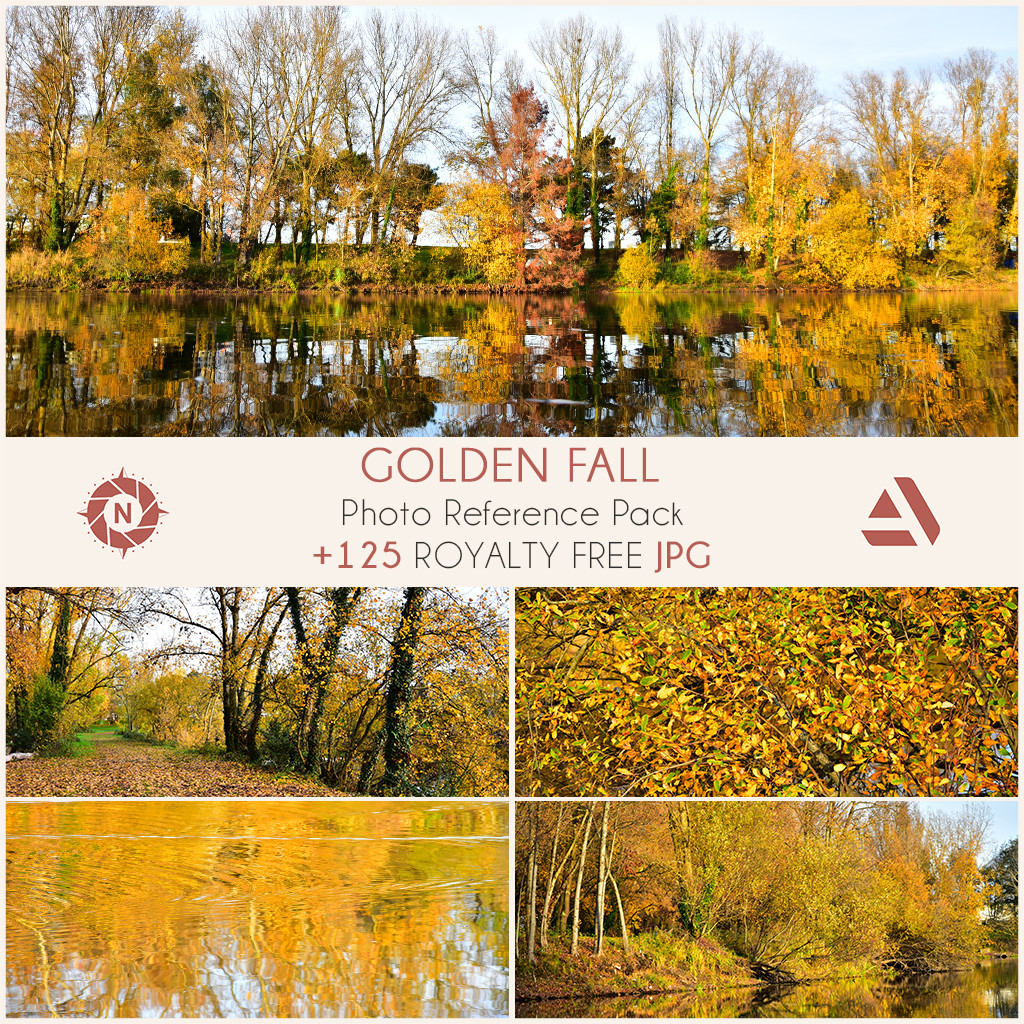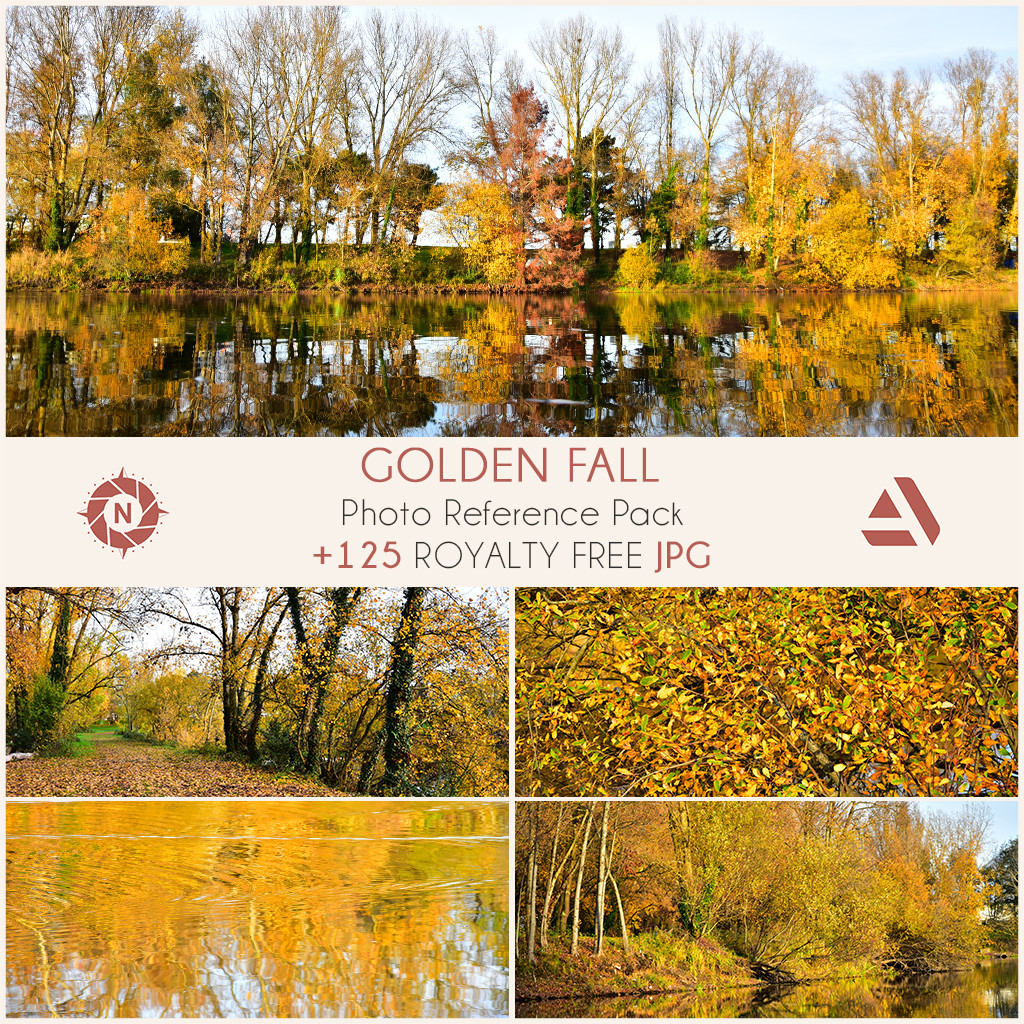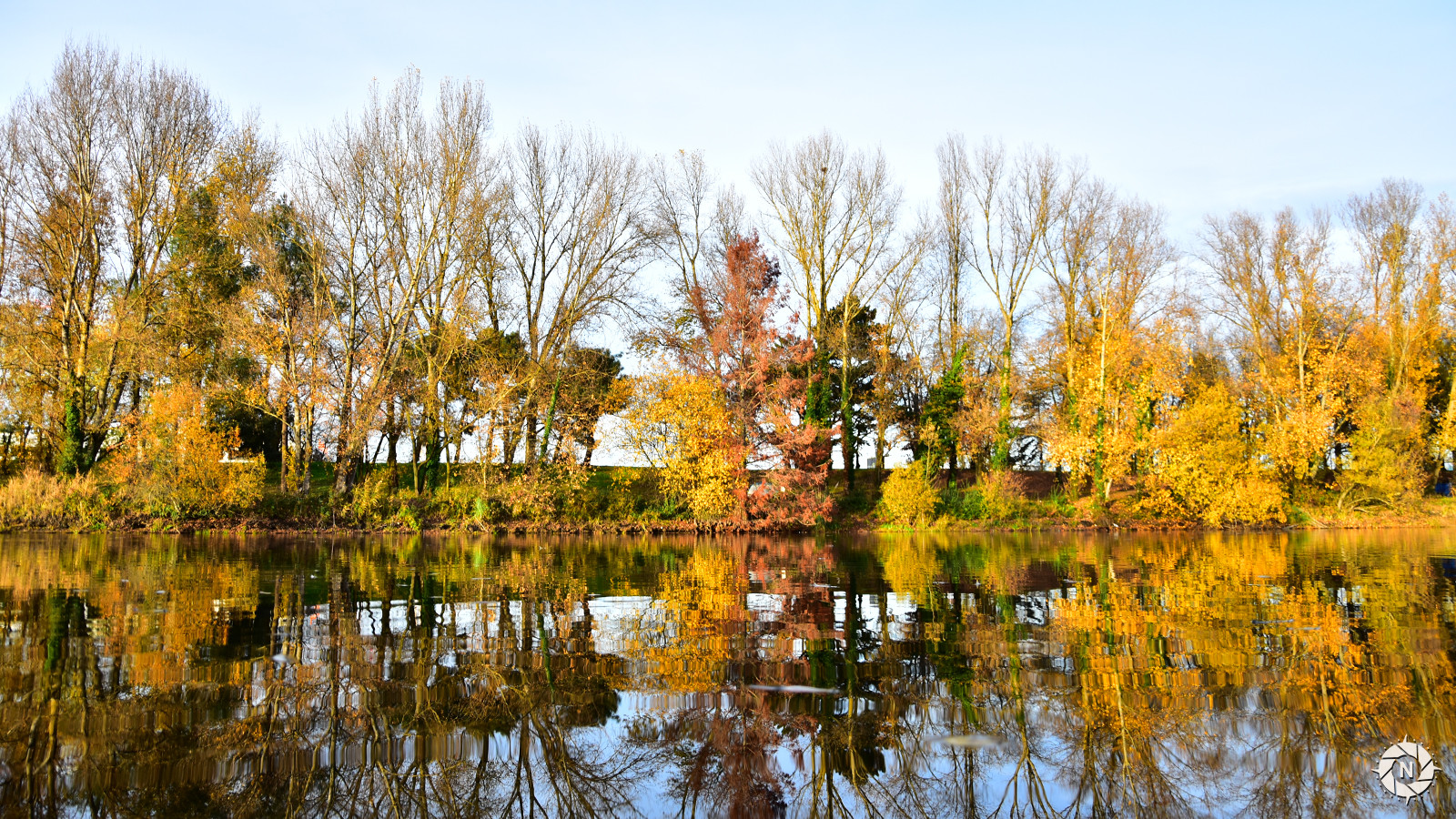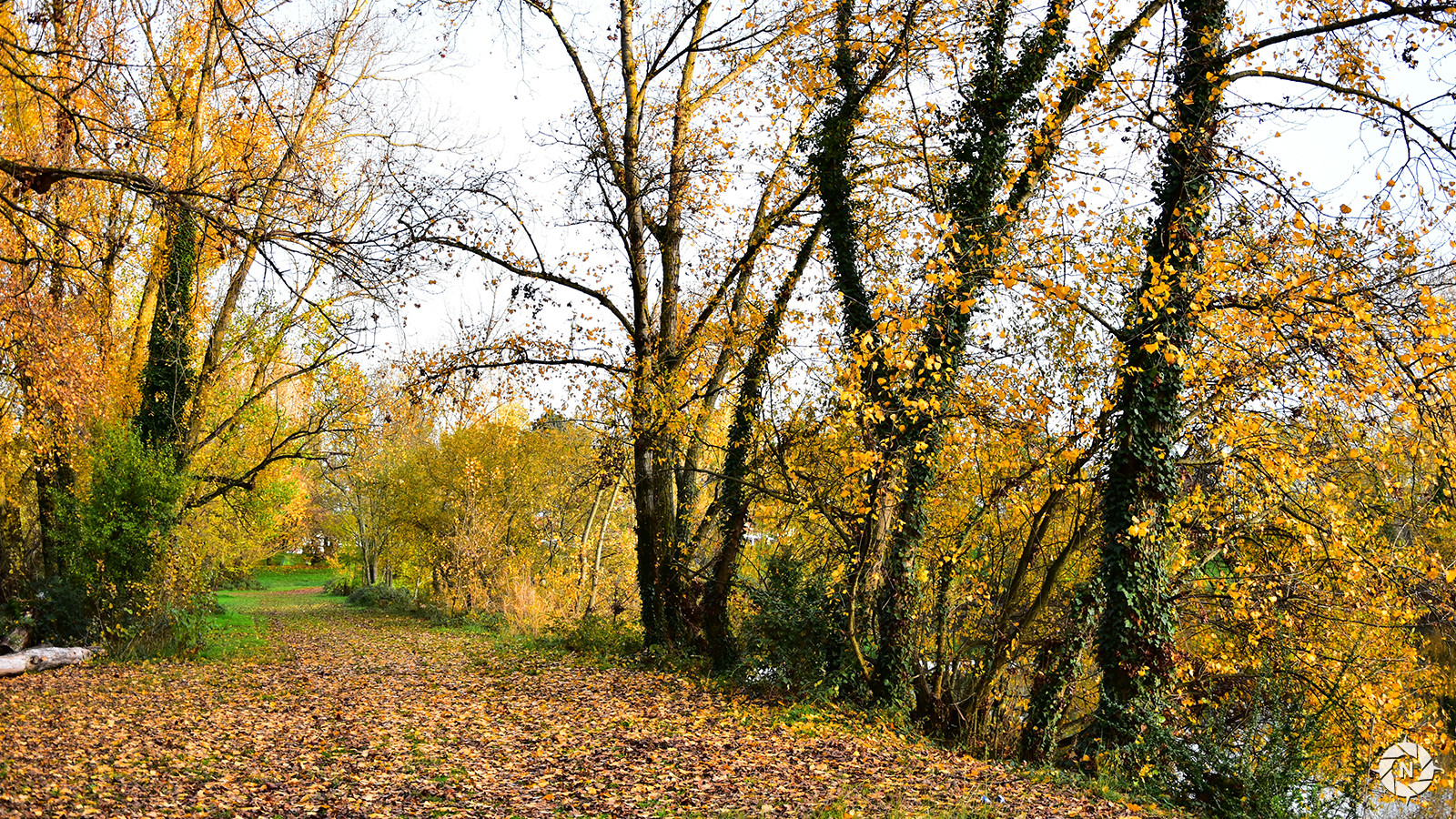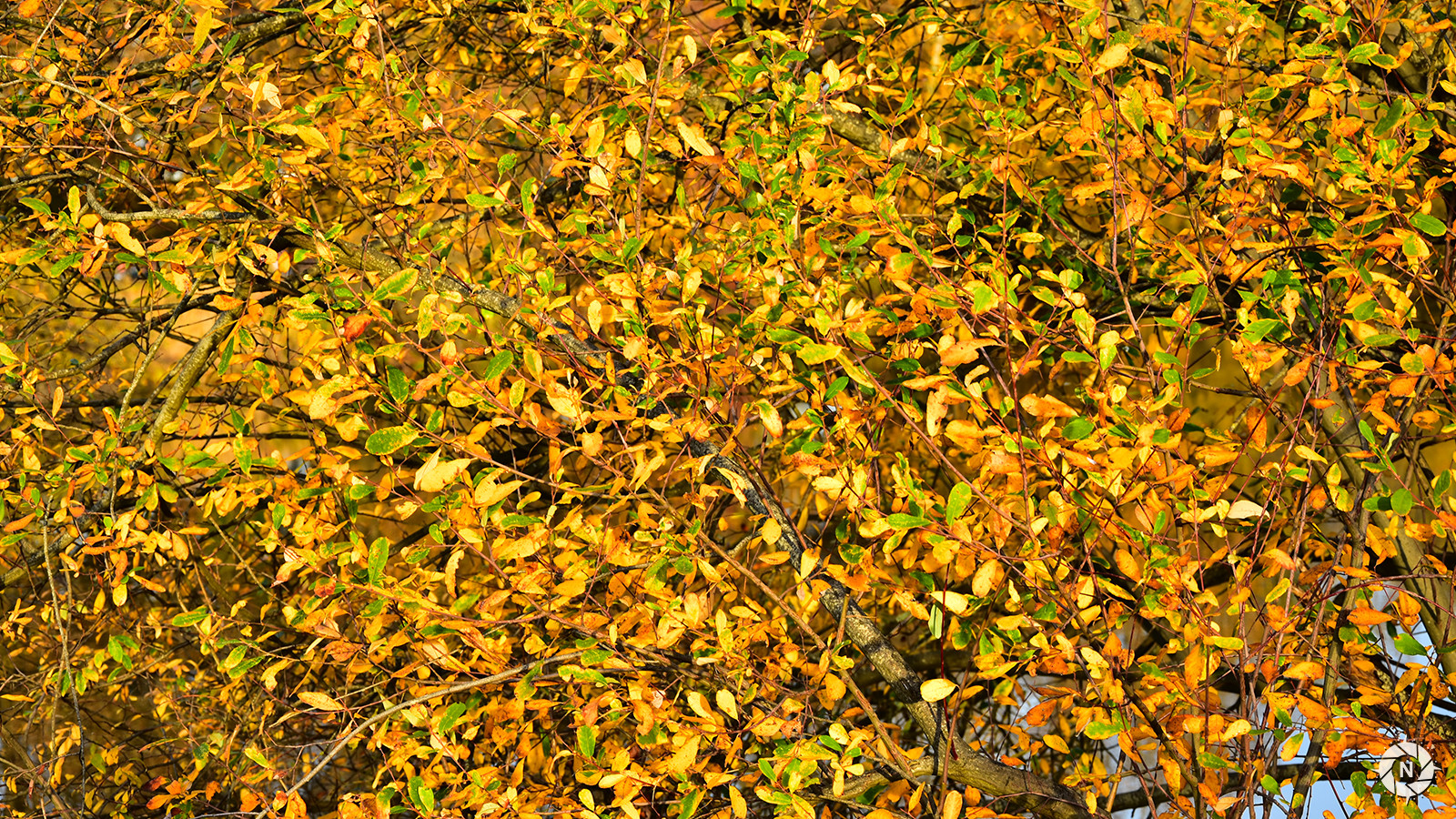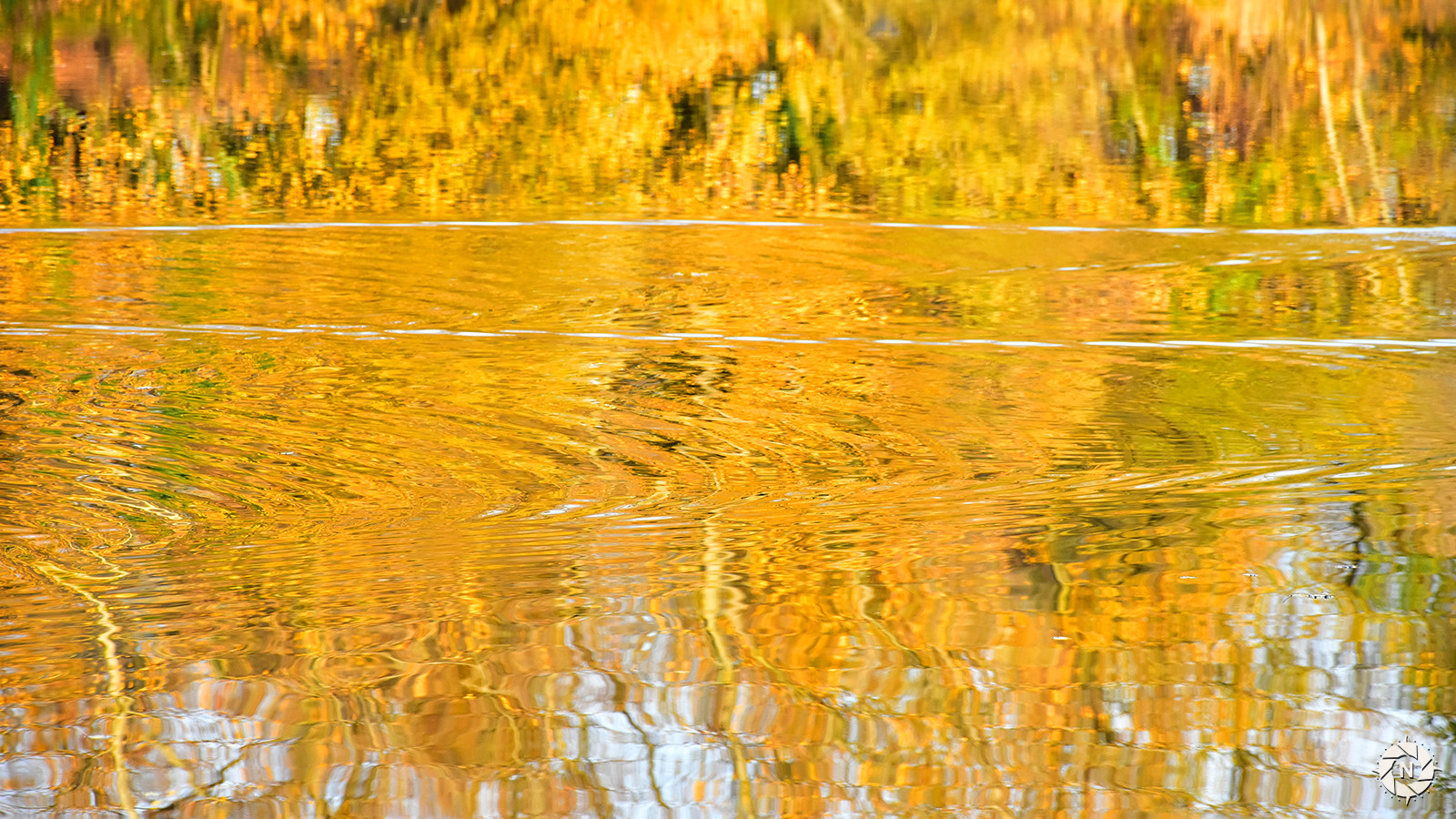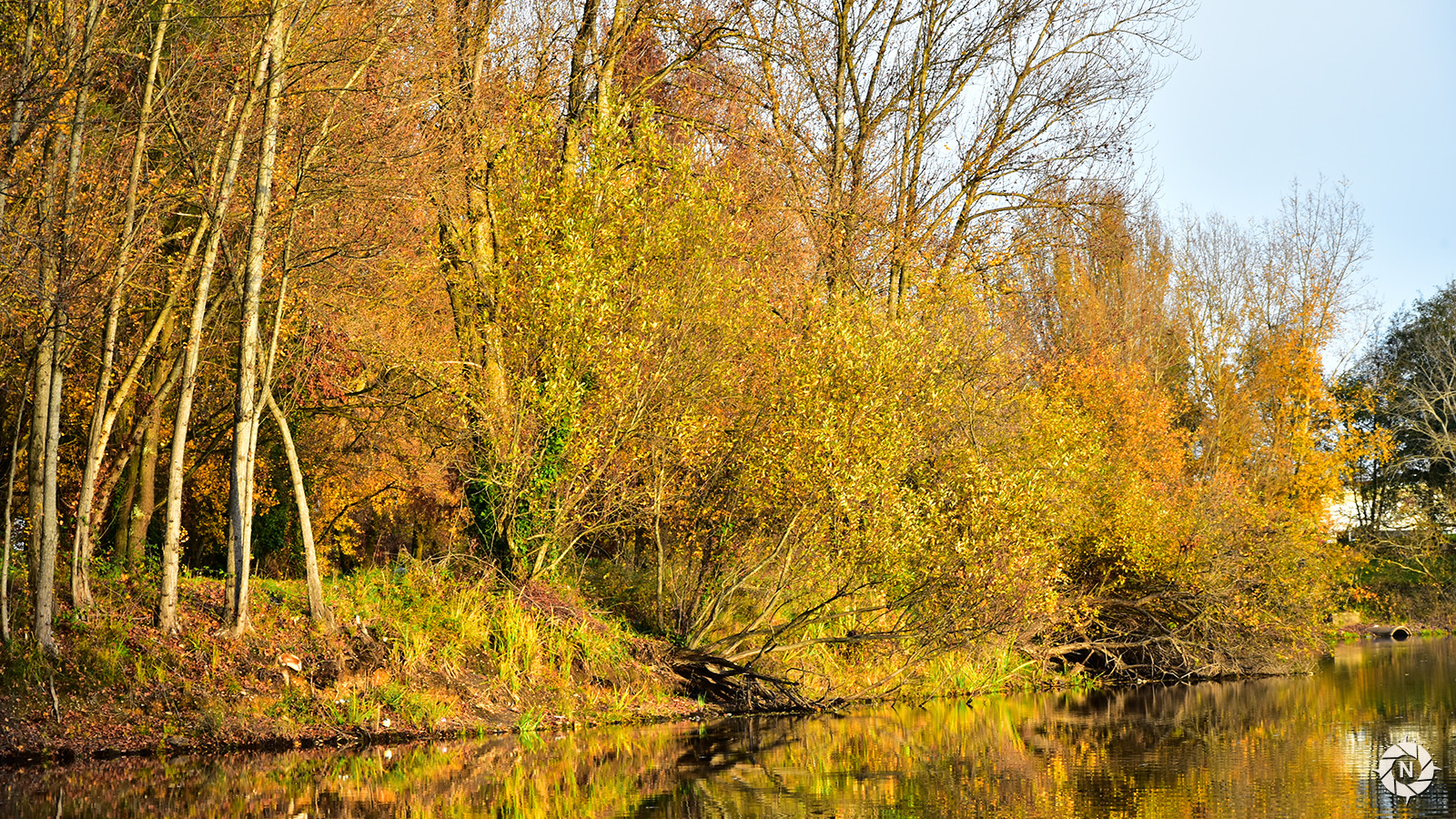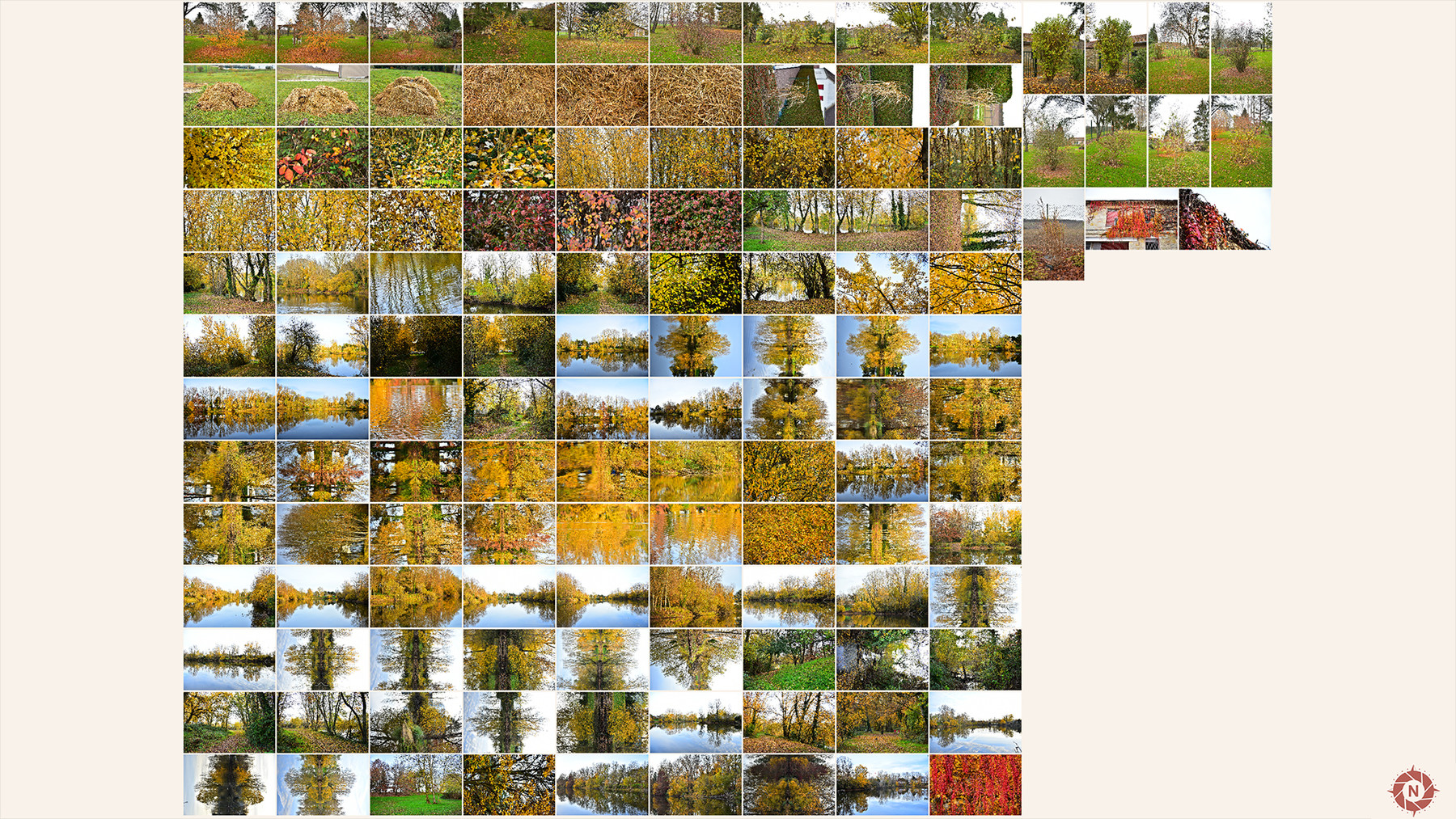 Description
Mother Nature is on fire and she has filled water with gold.
Content:
Landscapes
Waterscapes (water mirror)
Forest path
Trees
Nature close-ups
Click here to download your 5 Free Photos from this pack.
Details:
Photo count: 128
Format: JPG
Resolution: 6000 x 4000 px
Camera Gear:
Studio services:
If you are a Studio and you want tailored Photo Reference Packs for your project, you can write me an email.
Follow me:
To be updated about new packs and to be a part of my adventure !
Feel free to write to me to suggest me some future themes or to show me the artworks you created with my photos and with your agreement I can also feature you on my social medias.
Support & Refund:
If you are not completely satisfied with this photo reference pack, Artstation has a 7 days Refund Policy.
Release Notes
Adding the Company license