Photo Reference Pack: Alpine Forest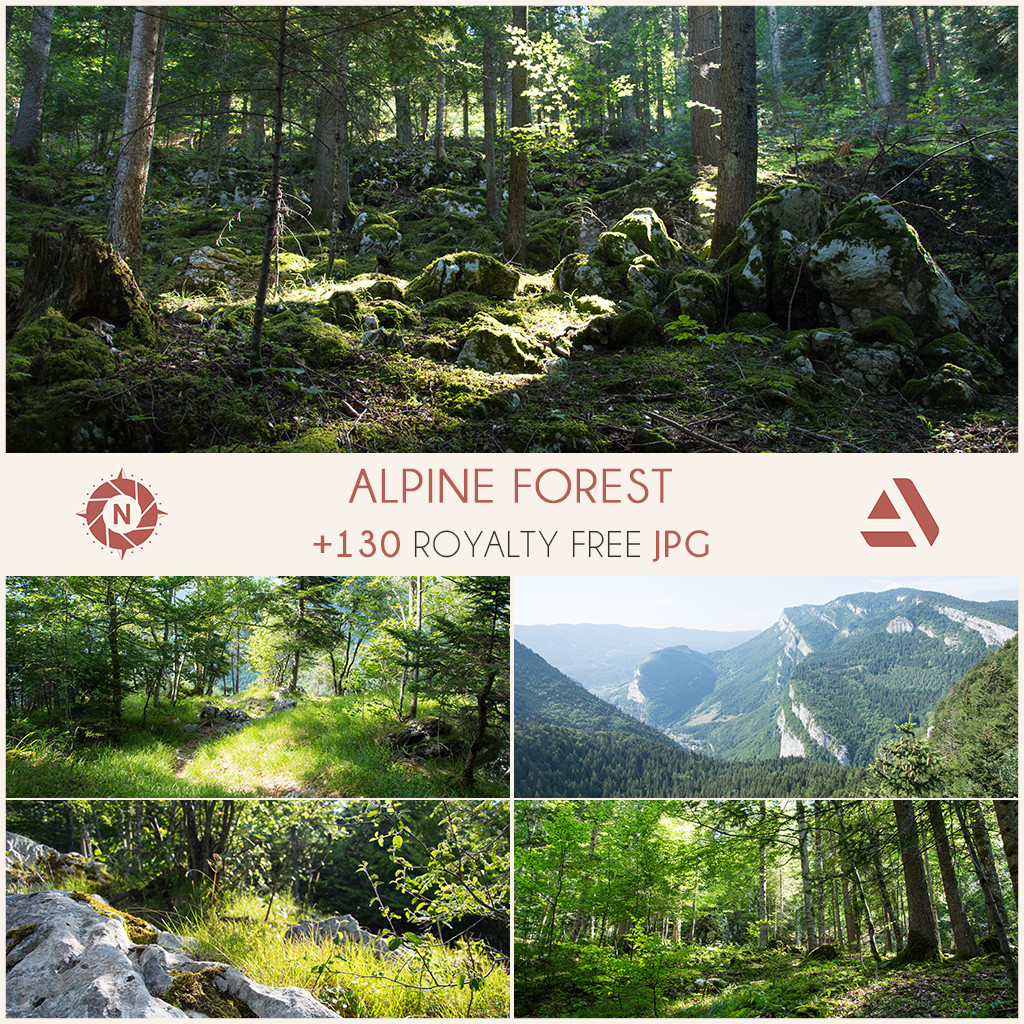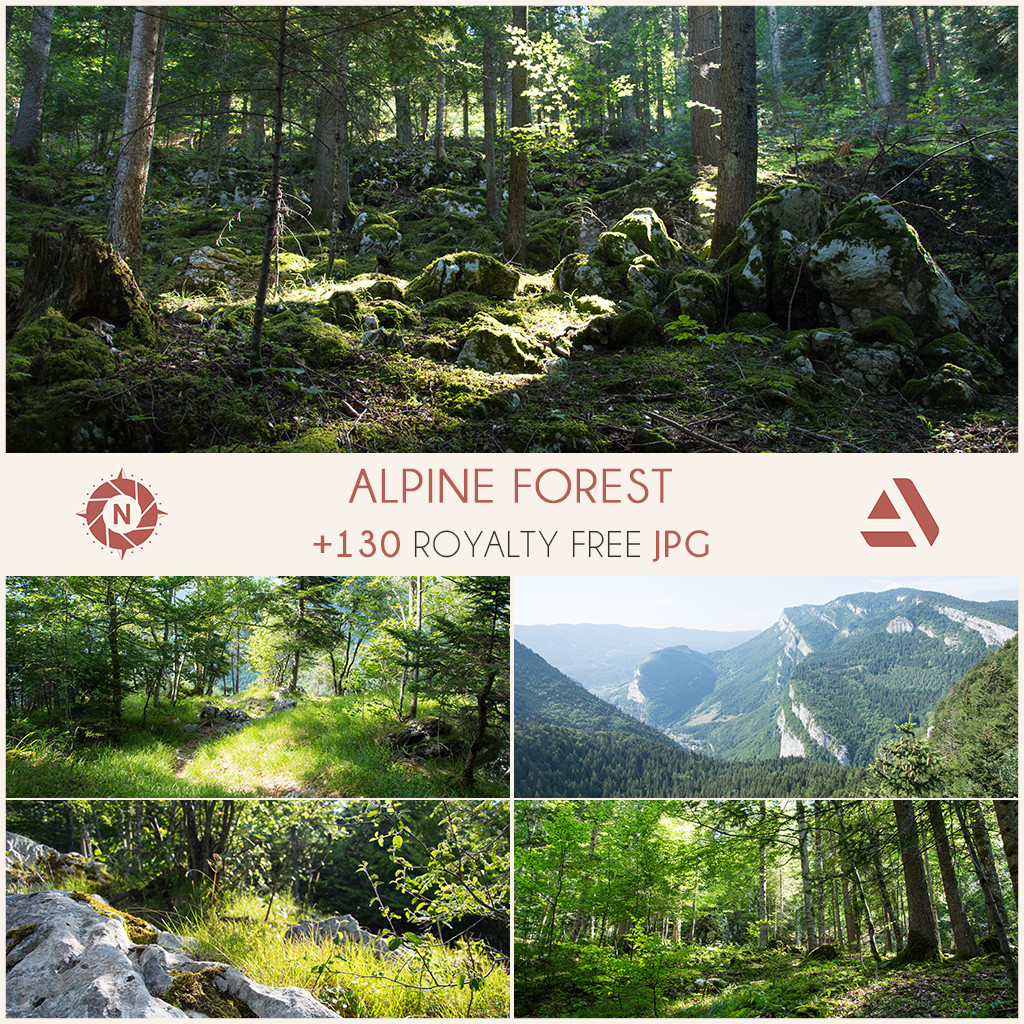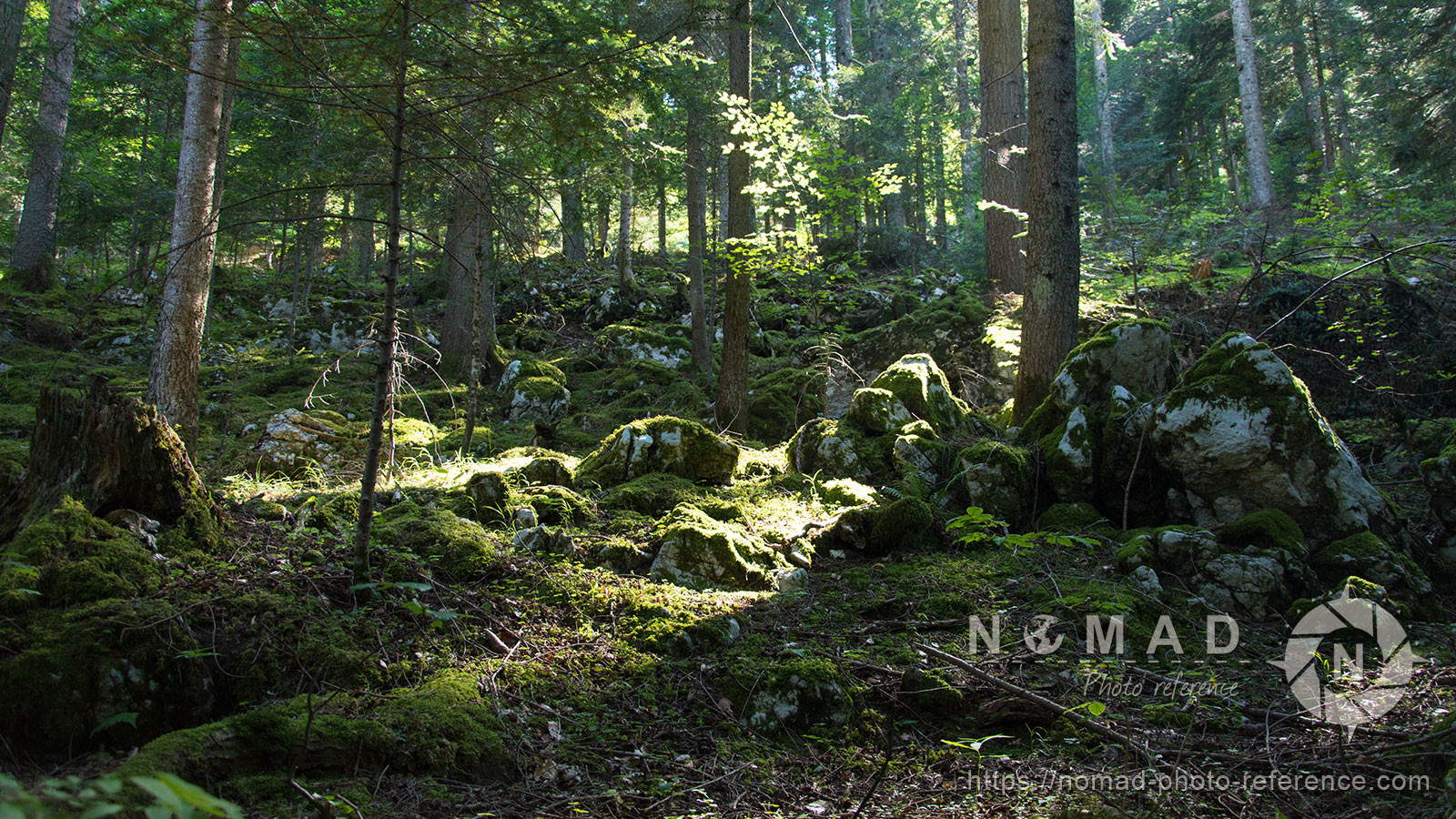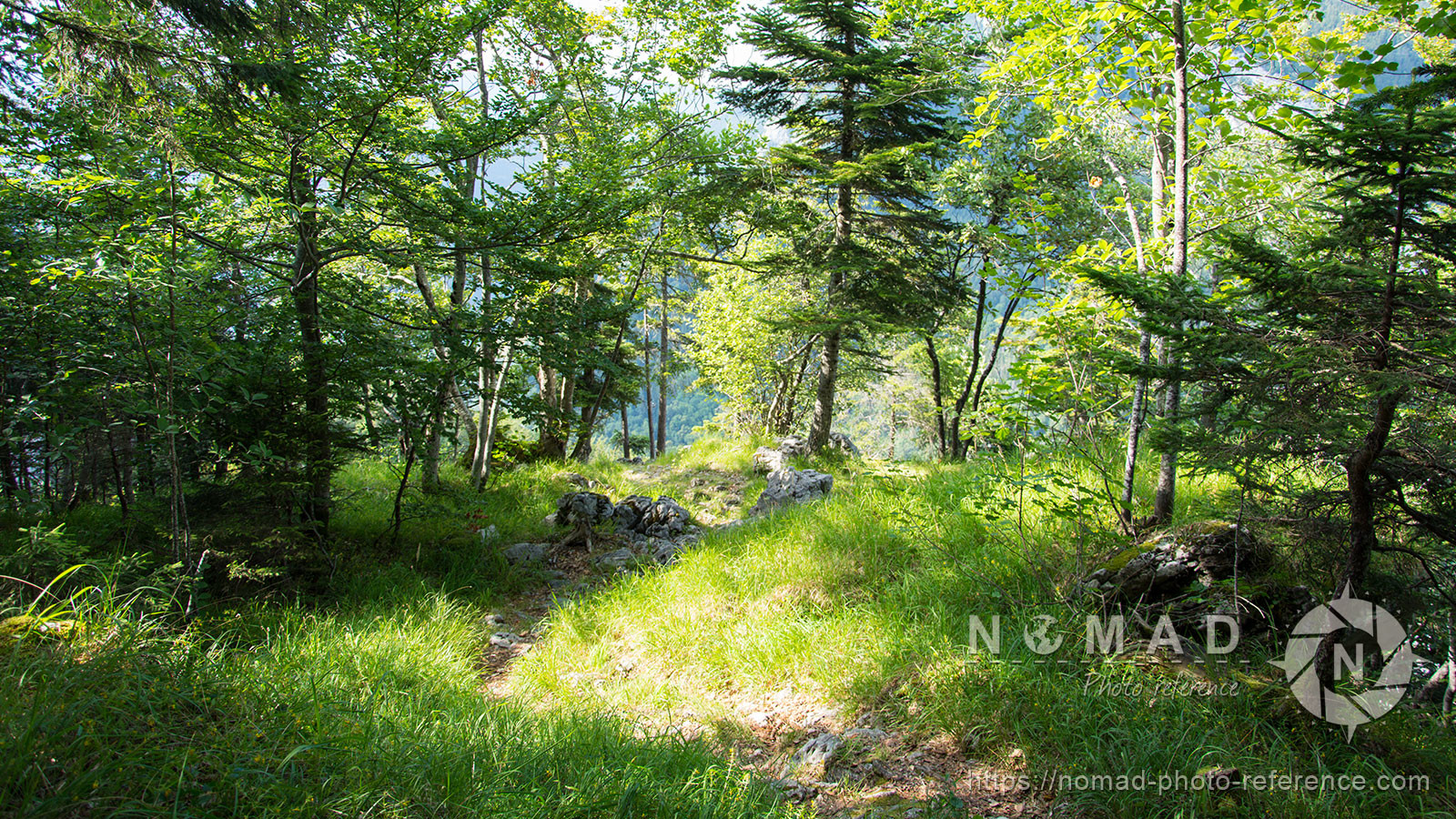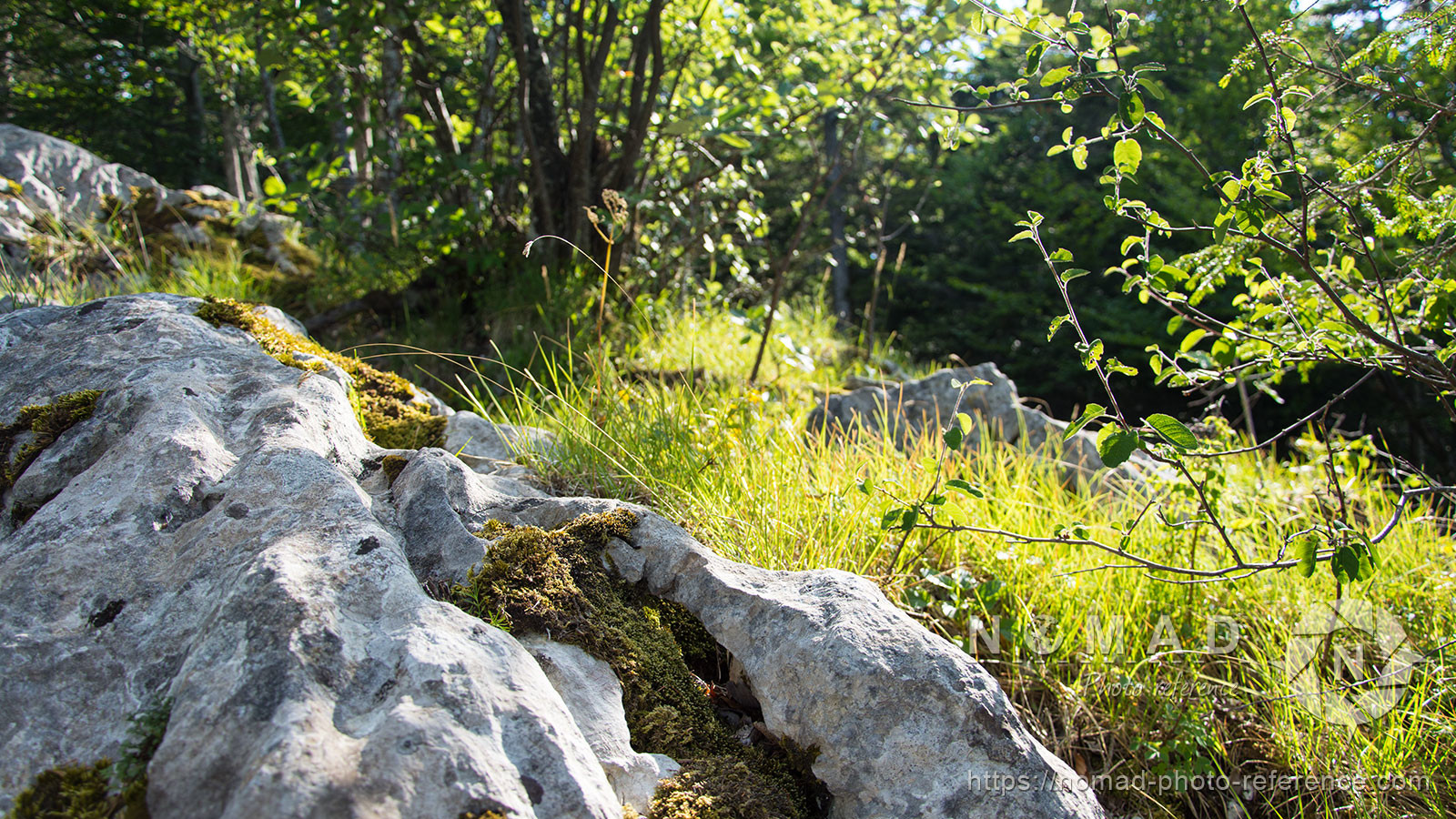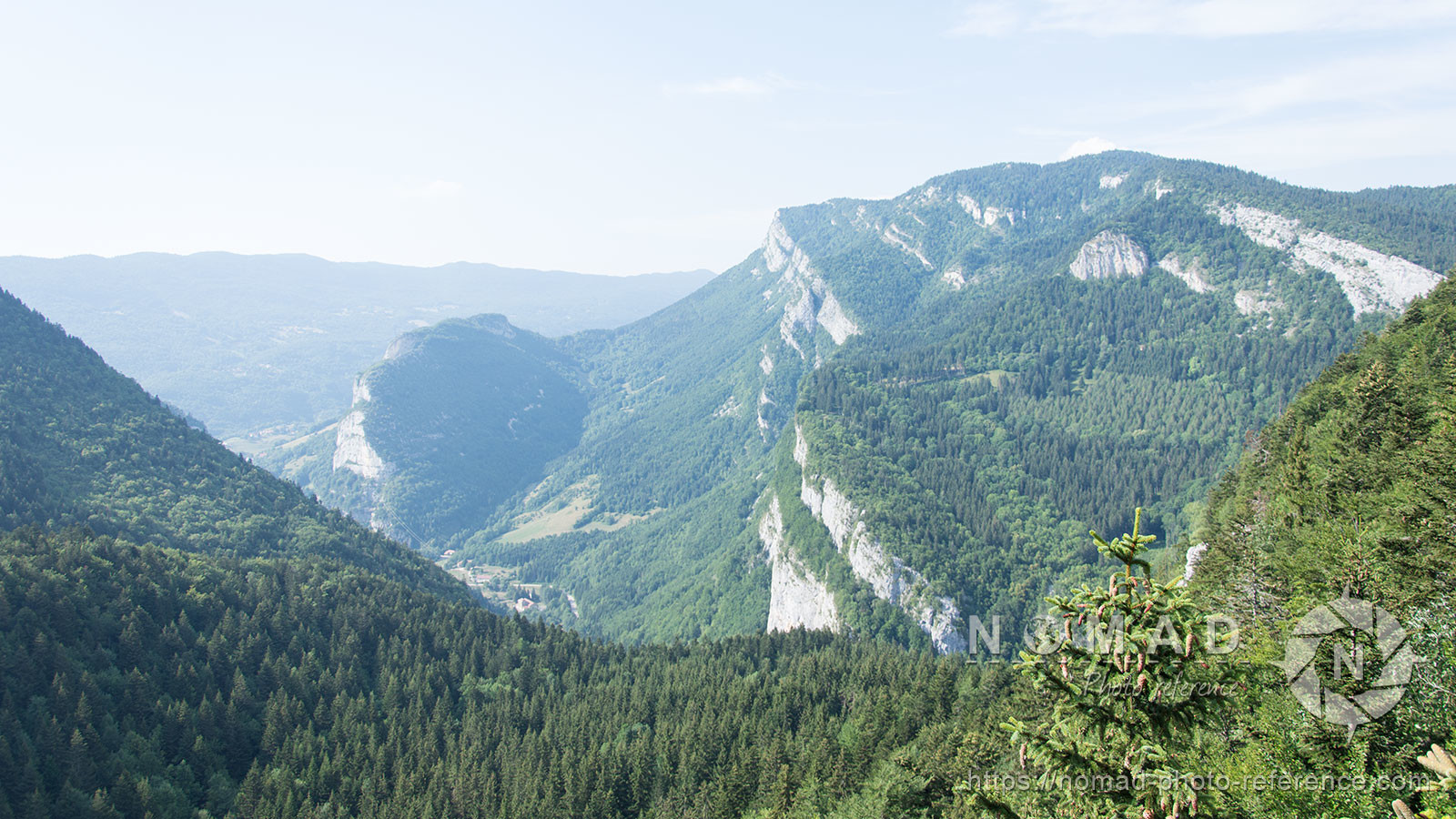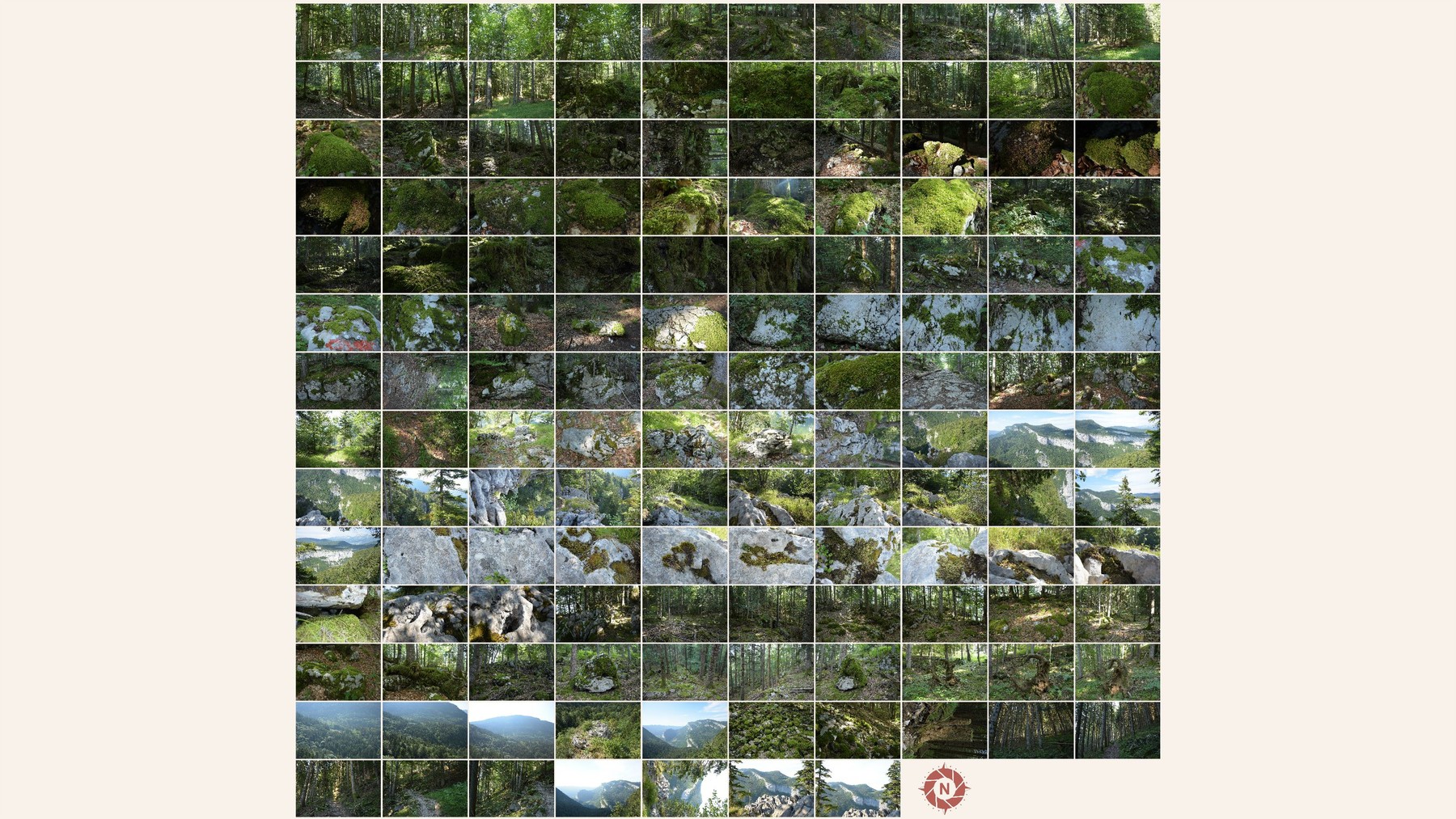 Description
I shot the Photo Reference Pack: Alpine Forest around Valchevrière during summer. The lighting was fantastic and the big feature of this kind of Alpine forest is the "Whaow effect". I was hiking in a green forest, covered with moss and god rays spreading between the trunks. There was a smooth feeling in the air and then, I started to see some blue colors behind the leaves. I walked closer, I moved aside the branches and I sat on an amazing point of view ! 
. . . /\ /\ /\ . . .Feet in thin air, eyes on the mountains . . . /\ /\ /\ . . .
Click here to download your 5 Free Photos from this pack.
Photo pack details
Contacts:
Support & Refund:
If you are not completely satisfied with this photo reference pack, Artstation has a 7 days Refund Policy. 
Release Notes
Adding the Company license