Photo Reference Pack: Aircraft - Light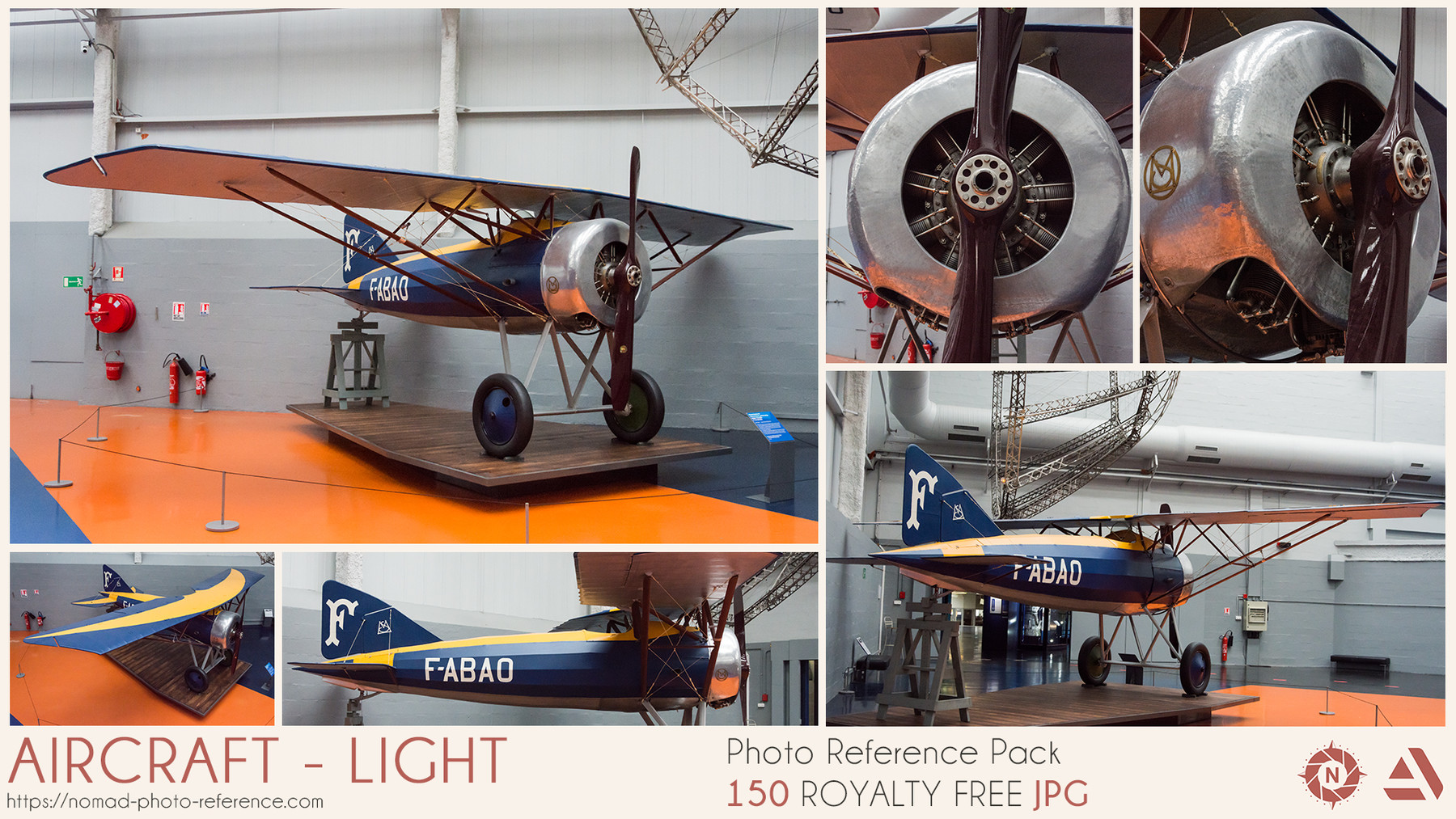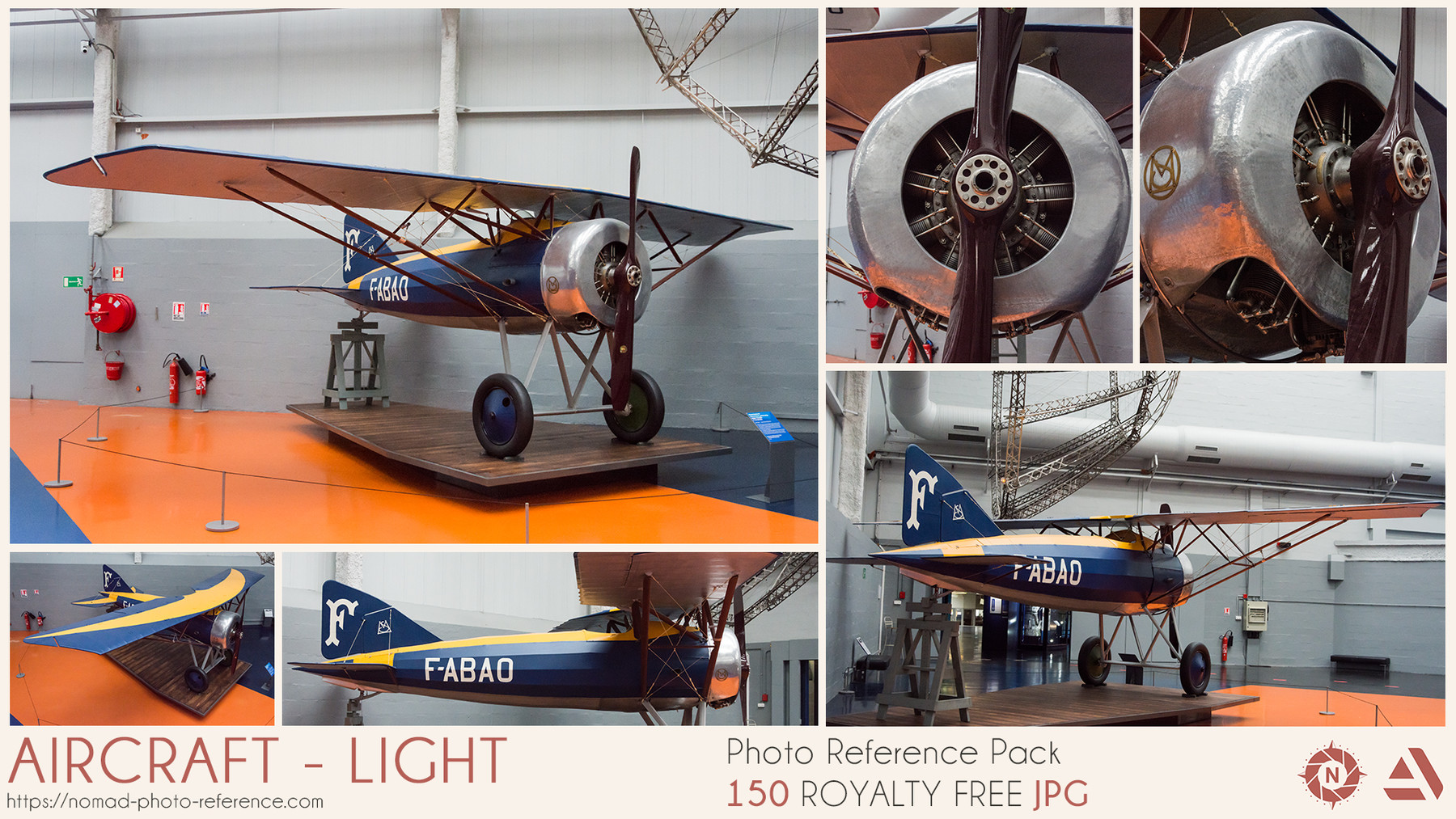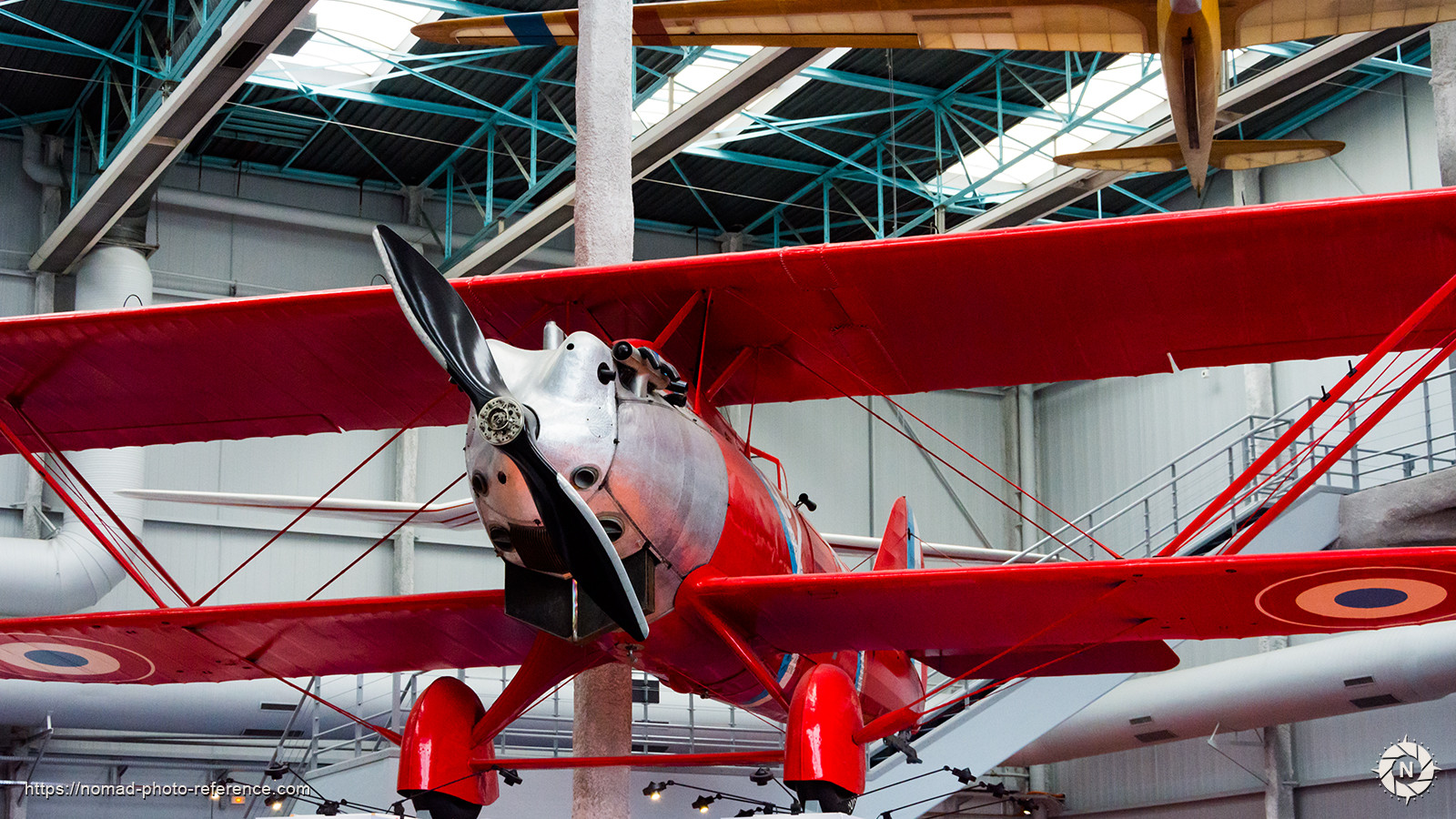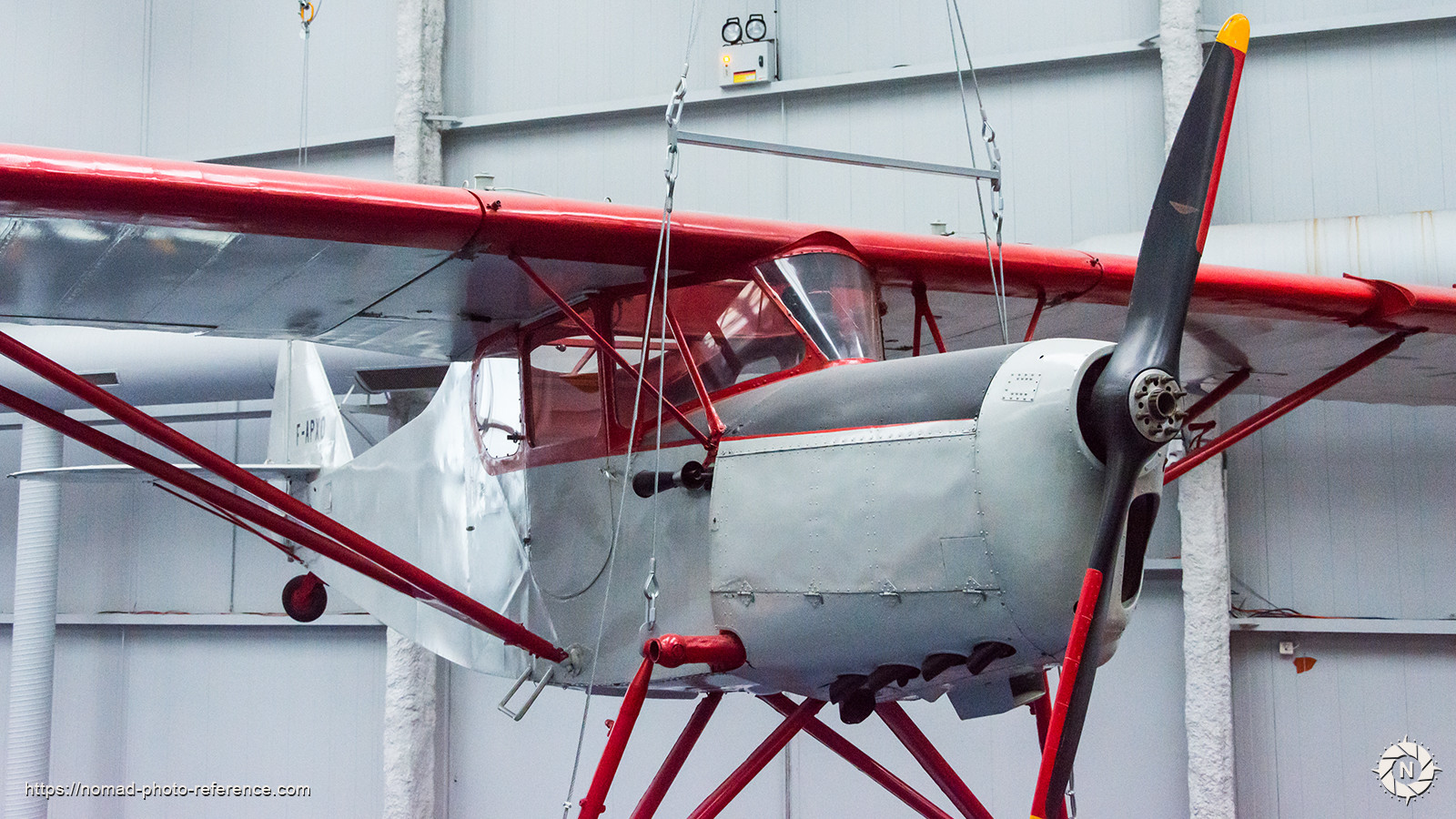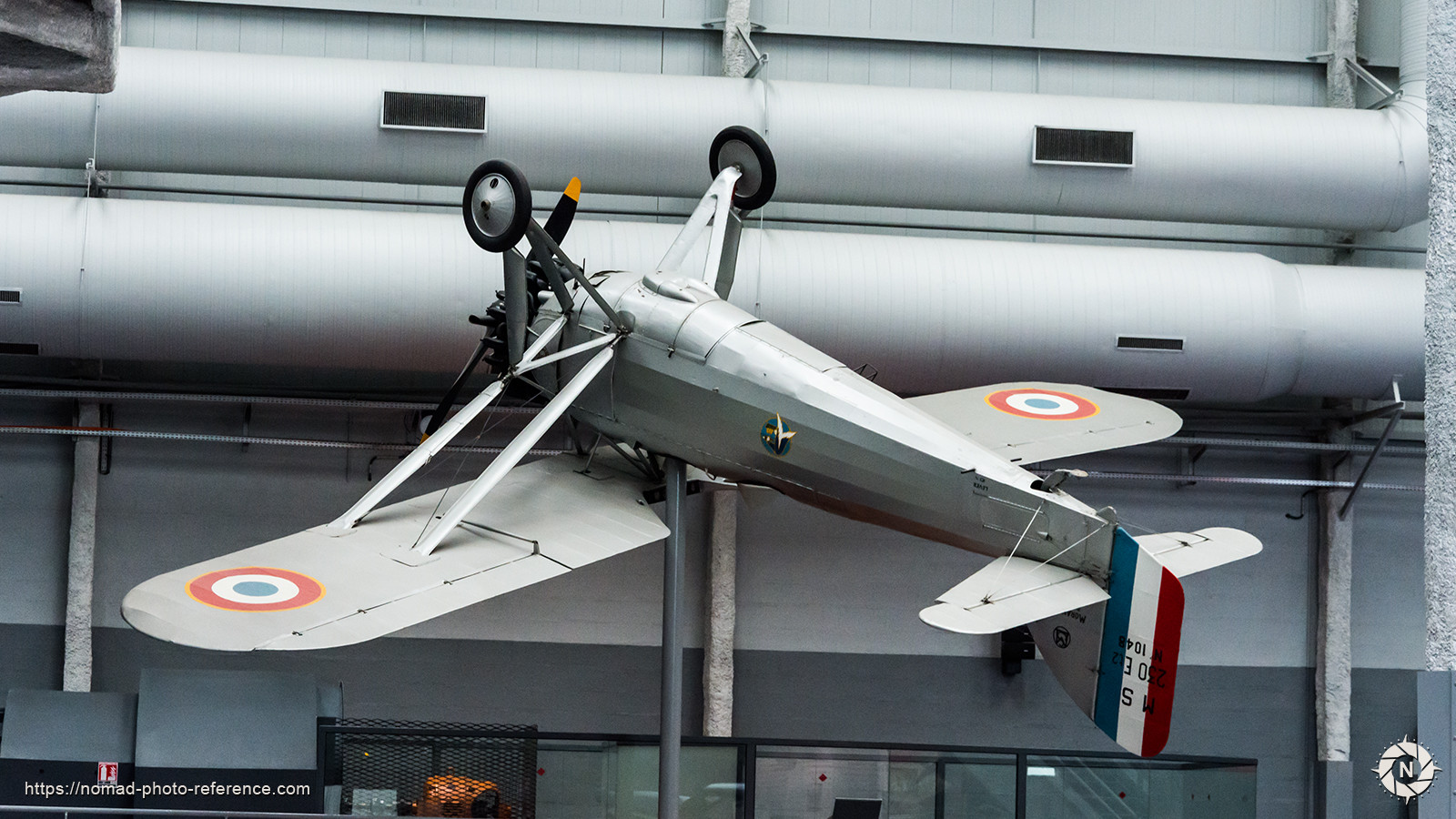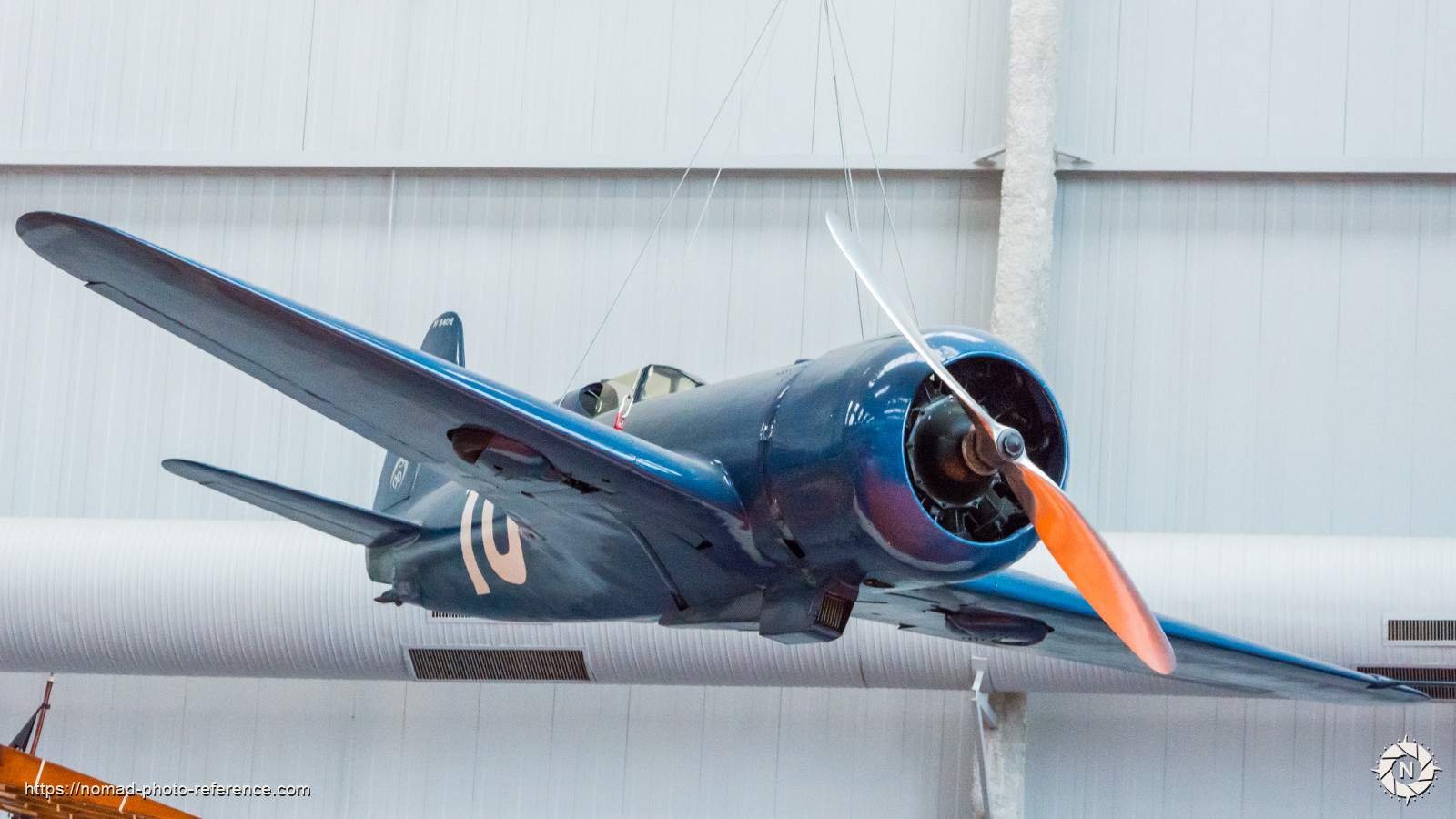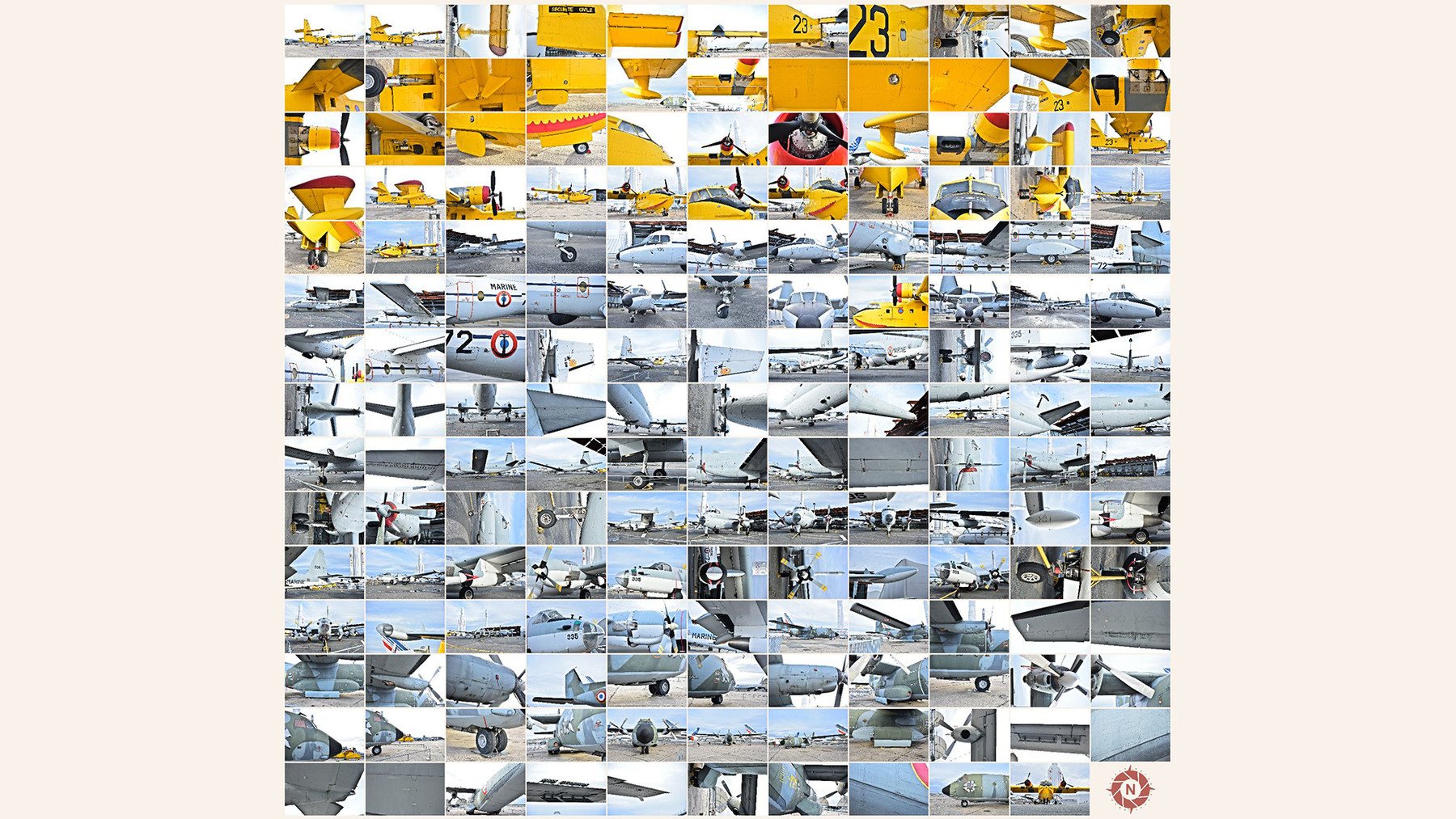 Description
In this Photo Reference Pack you will find 10 detailed references of old school Light Aircraft used as transport, training, pleasure and stunt. All of them are geared with propellers and you will also find references of their engines.
Aircraft types:
Breguet 19 T.F. Super bidon: Long endurance aircraft
Potez P.43/7: Training and pleasure aircraft
Caudron C.60: Training and pleasure aircraft
Dewoitine D.530: Stunt aircraft
Junkers F.13: Transport aircraft
Caudron C.635 Simoun: High-speed light transport aircraft
Maurane Saulnier AI: Stunt aircraft
De Havilland DH 89 A Dragon rapide: Transport aircraft
Click here to download your 5 Free Photos from this pack.
Photo pack details
Contacts:
Support & Refund:
If you are not completely satisfied with this photo reference pack, Artstation has a 7 days Refund Policy. 
Release Notes
Adding the Company license