Photo Reference Pack: Ship wrecks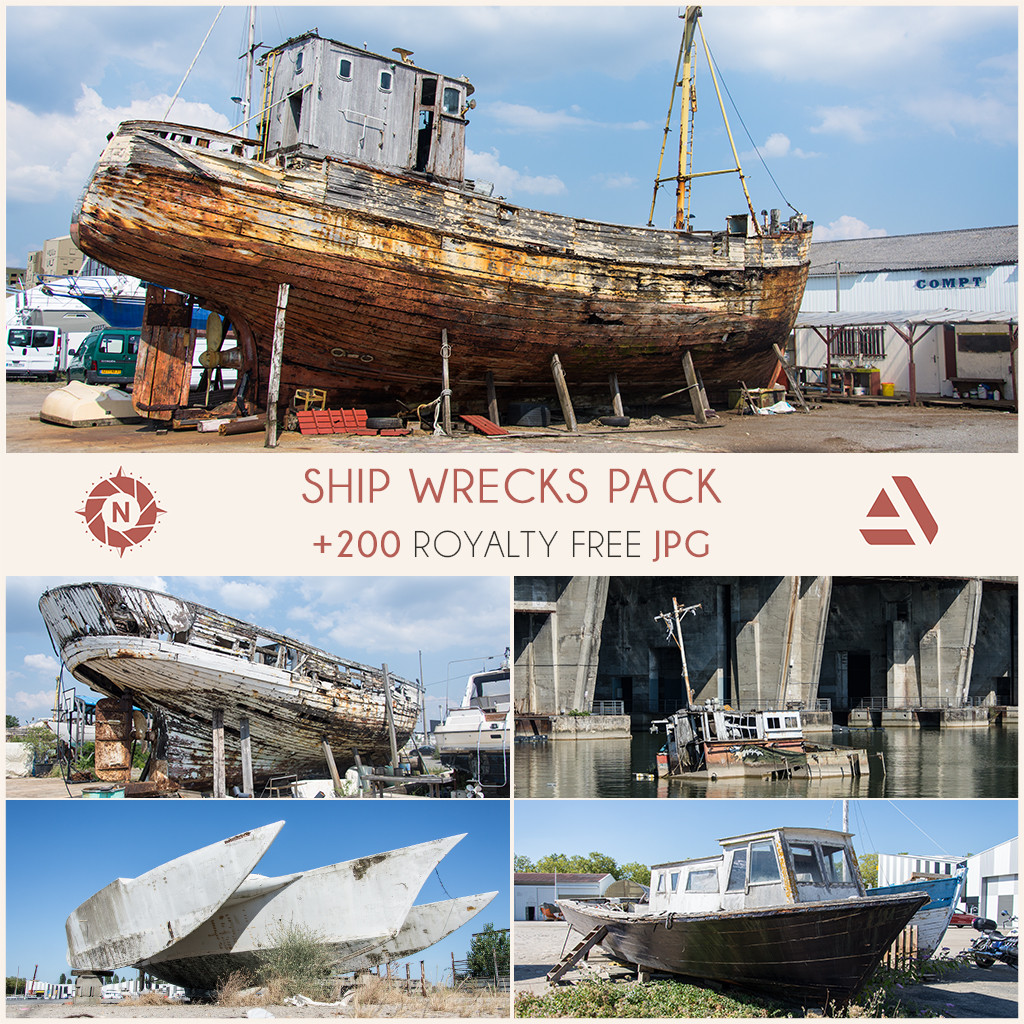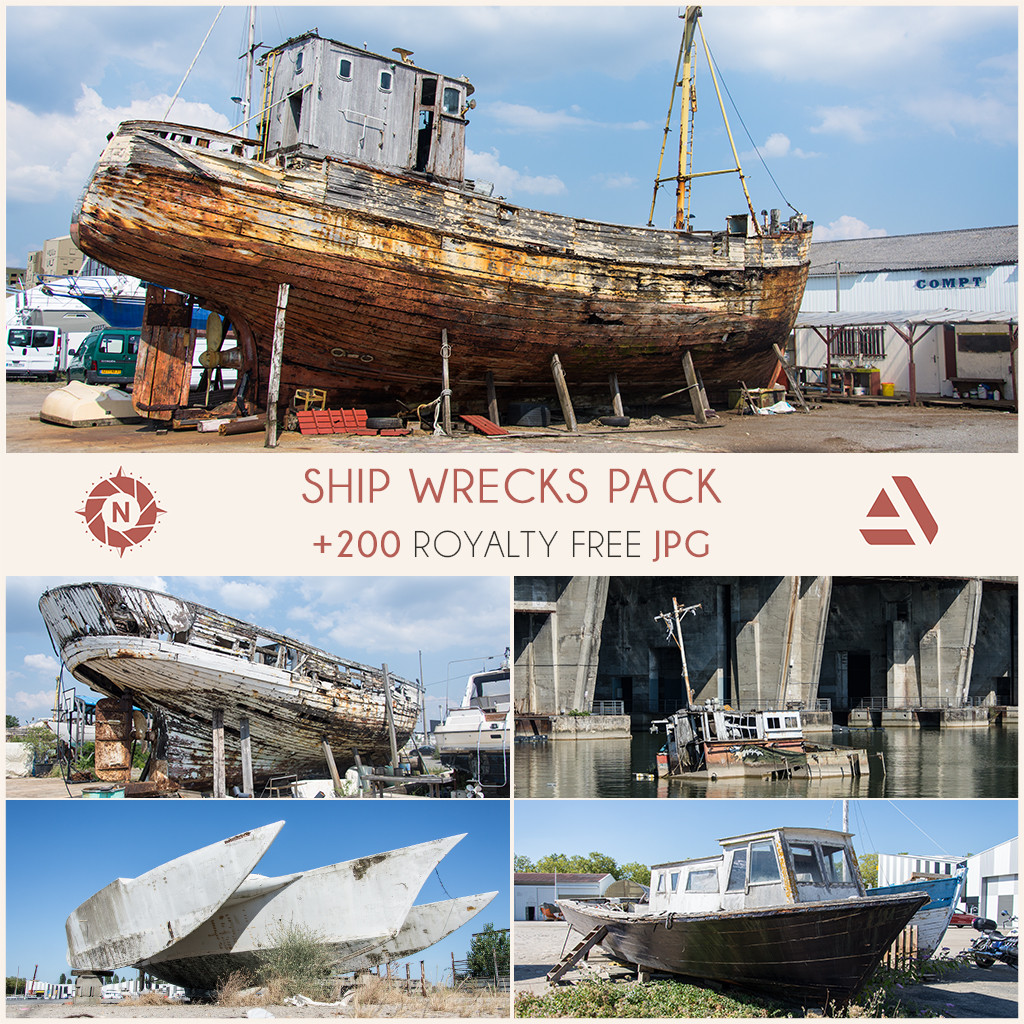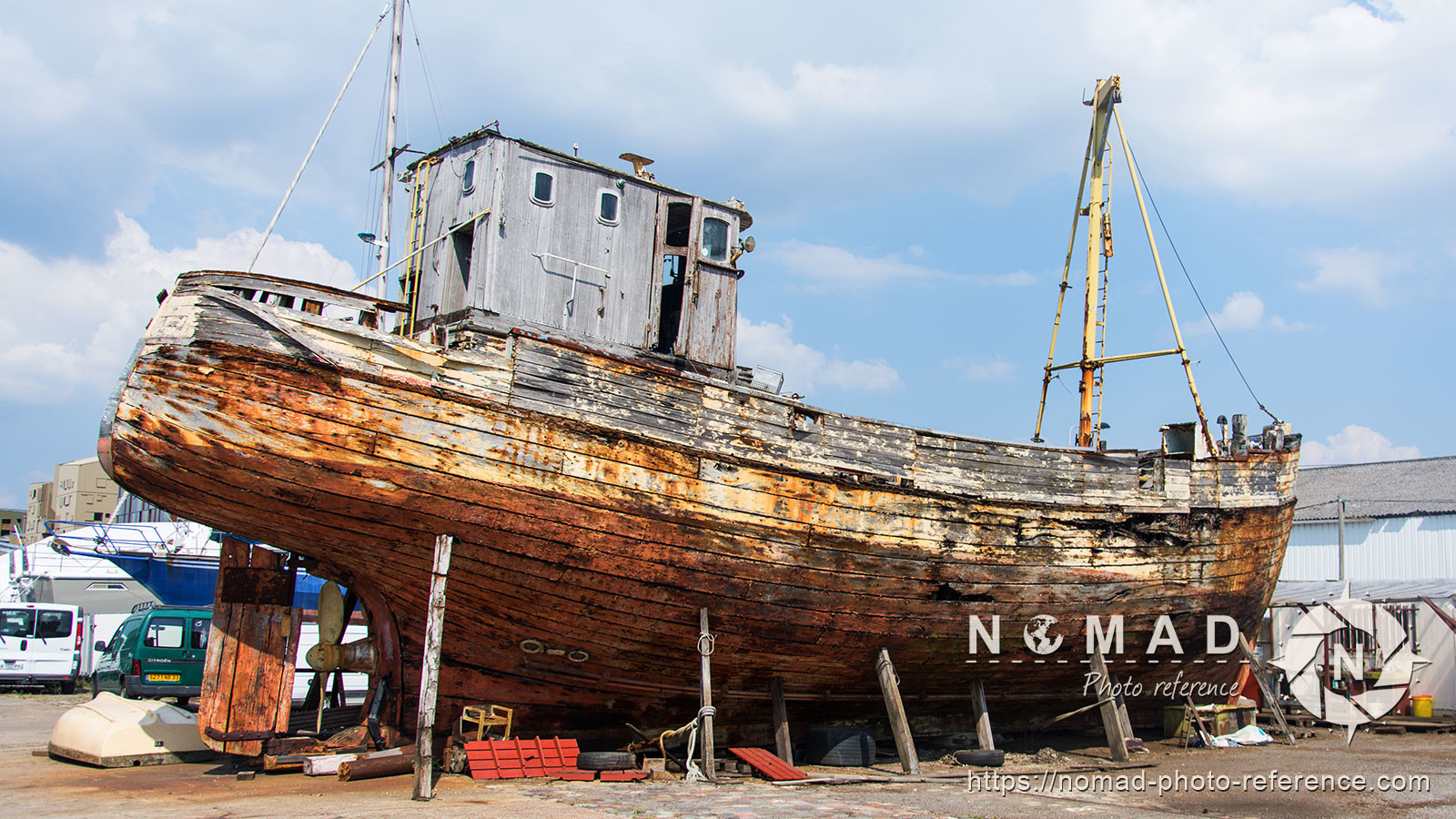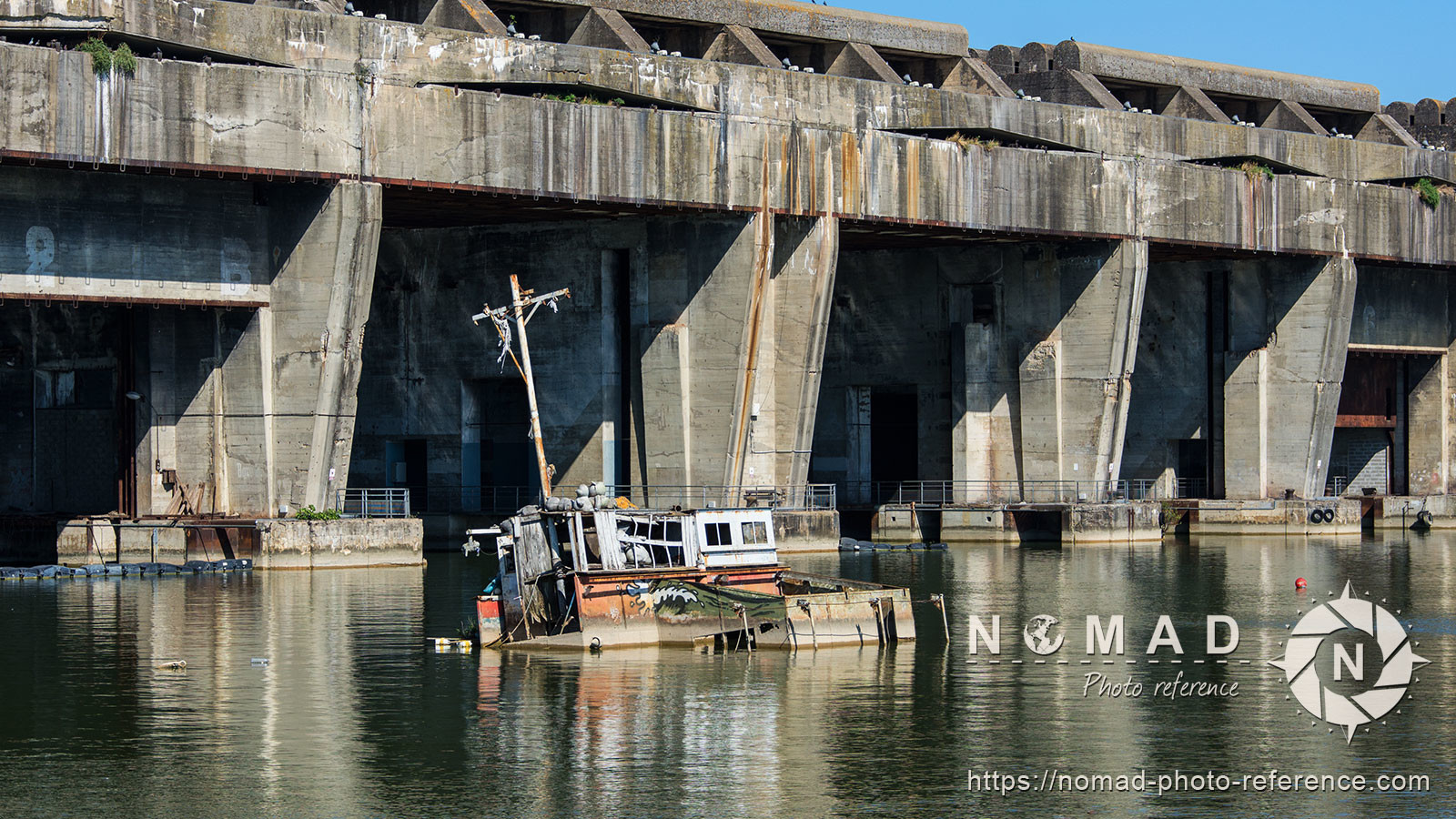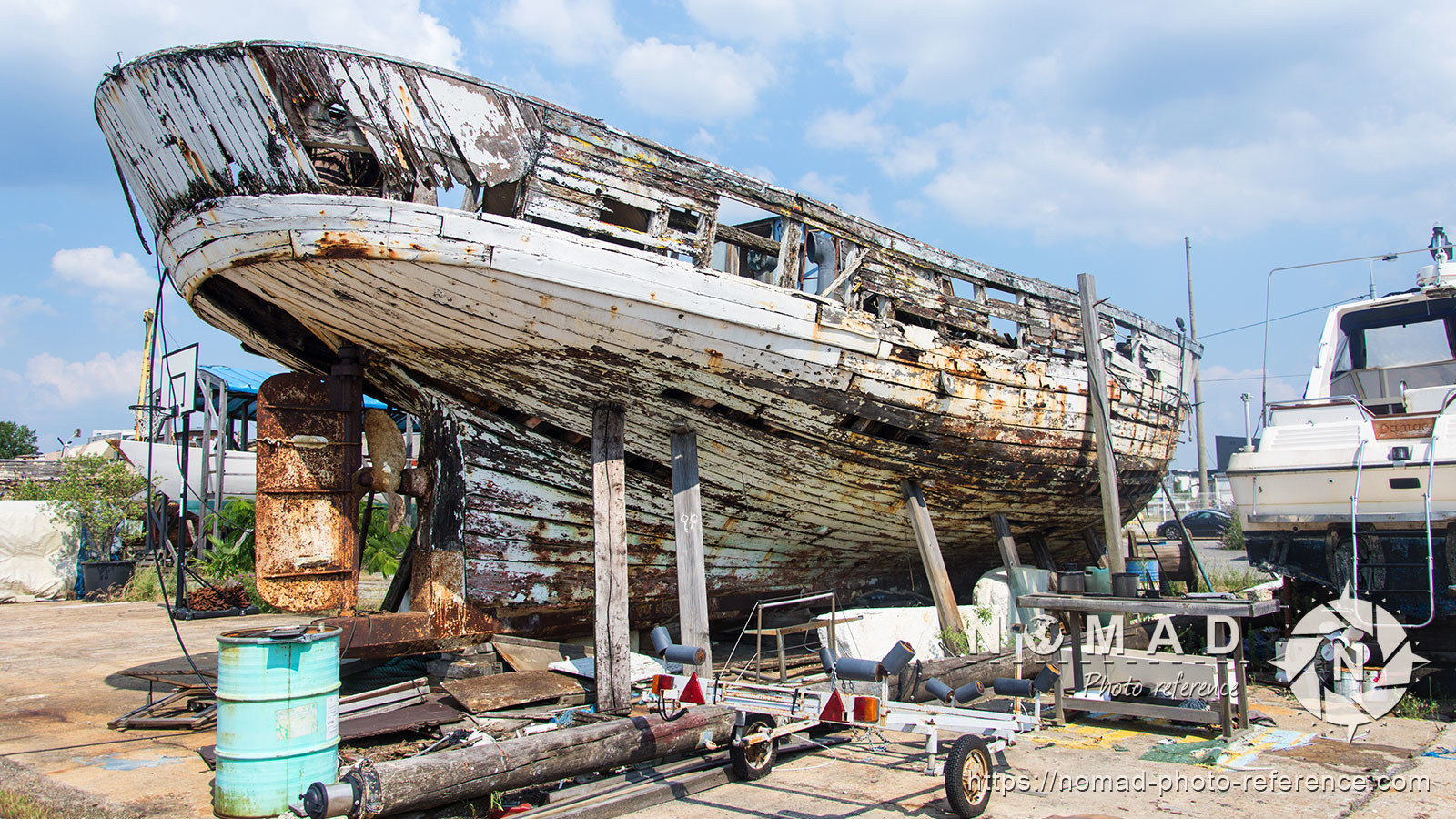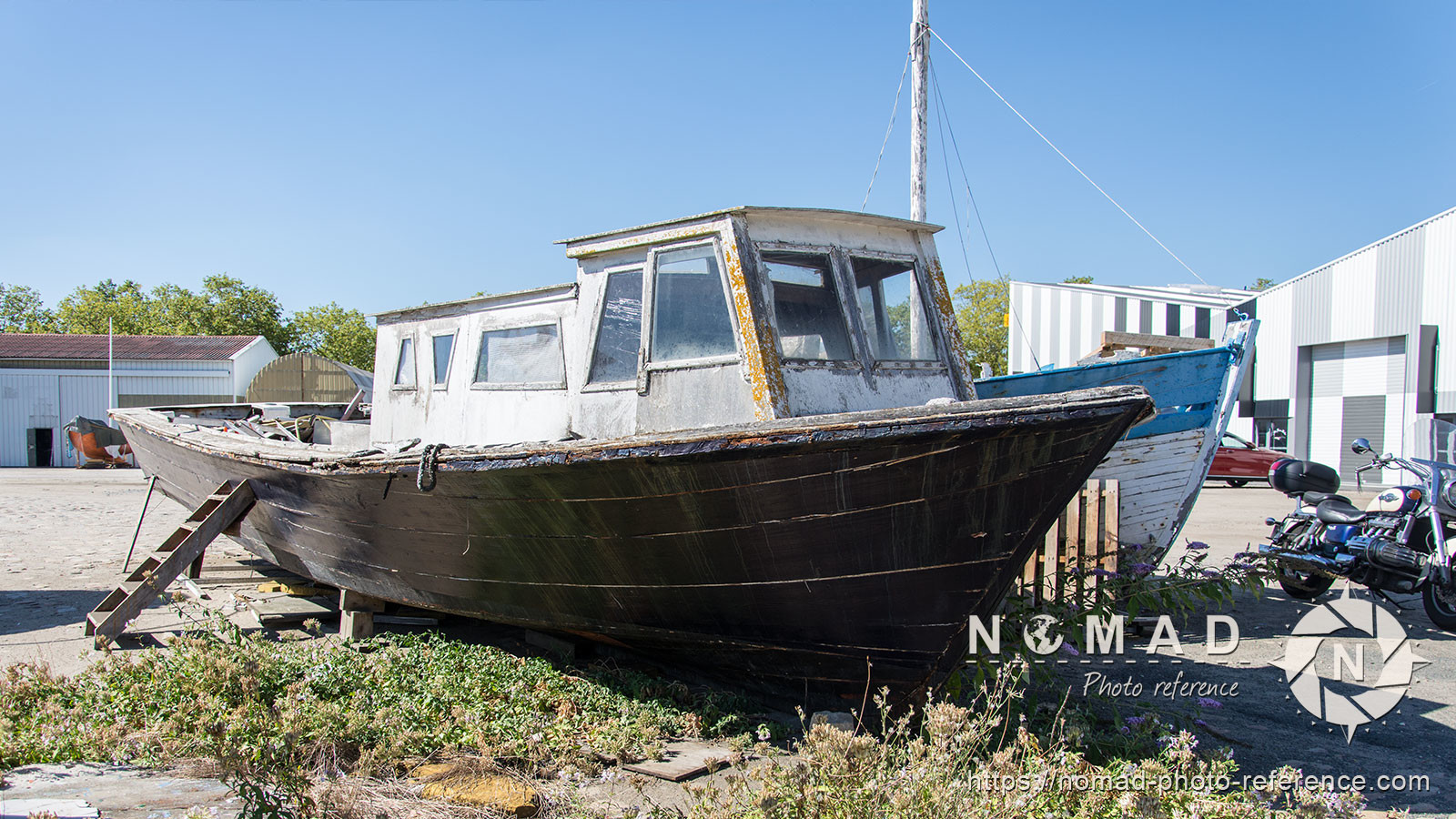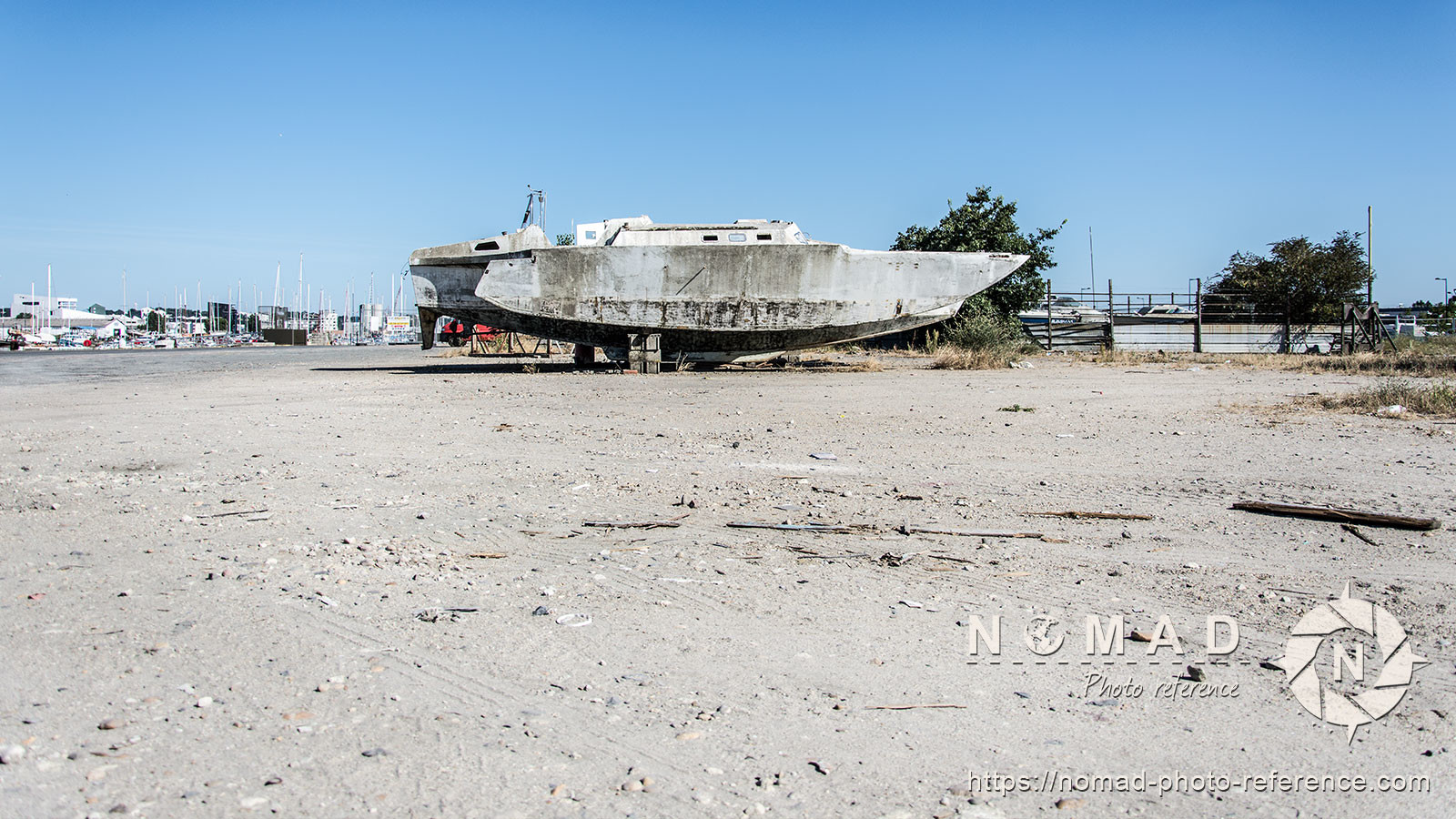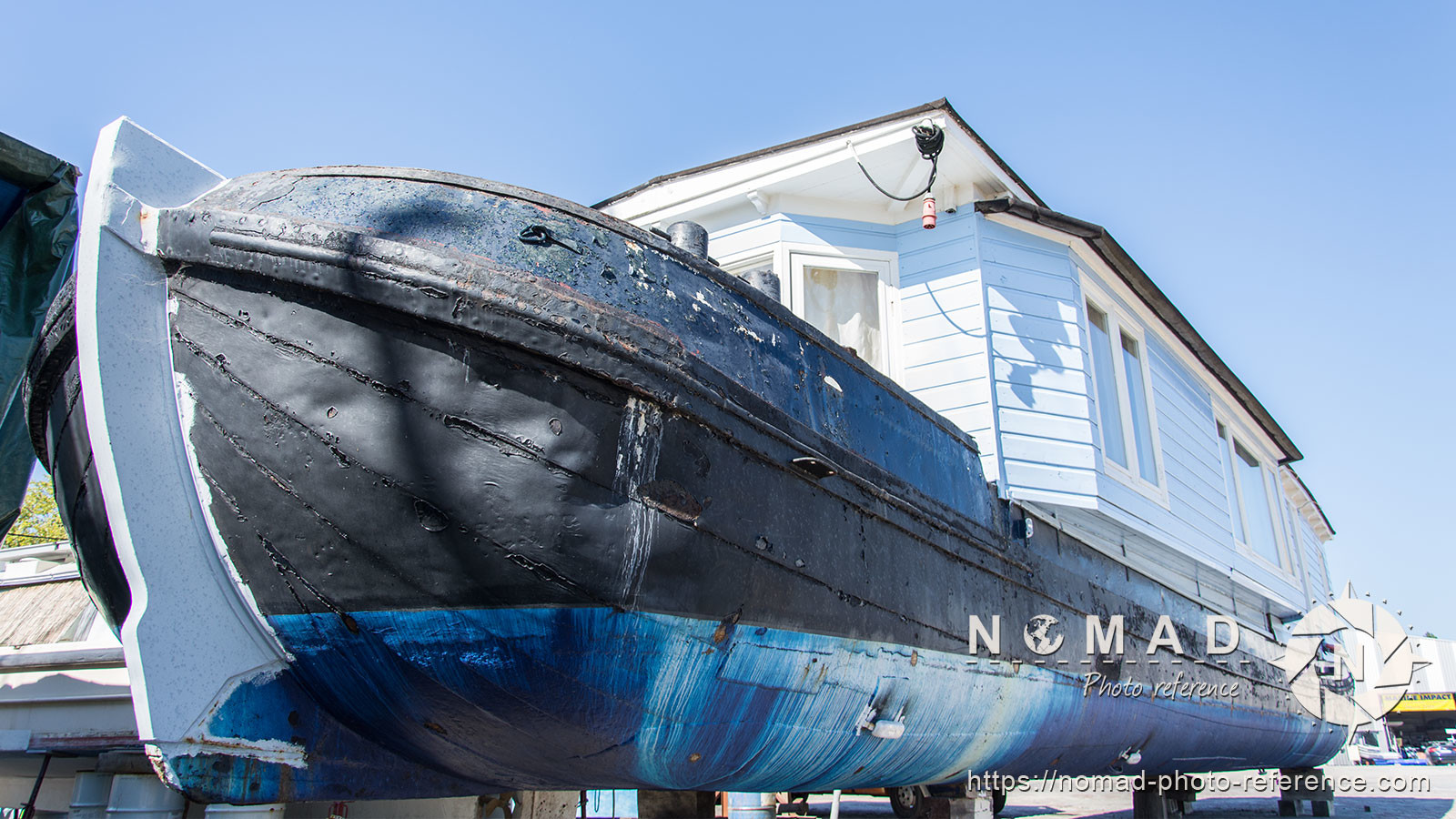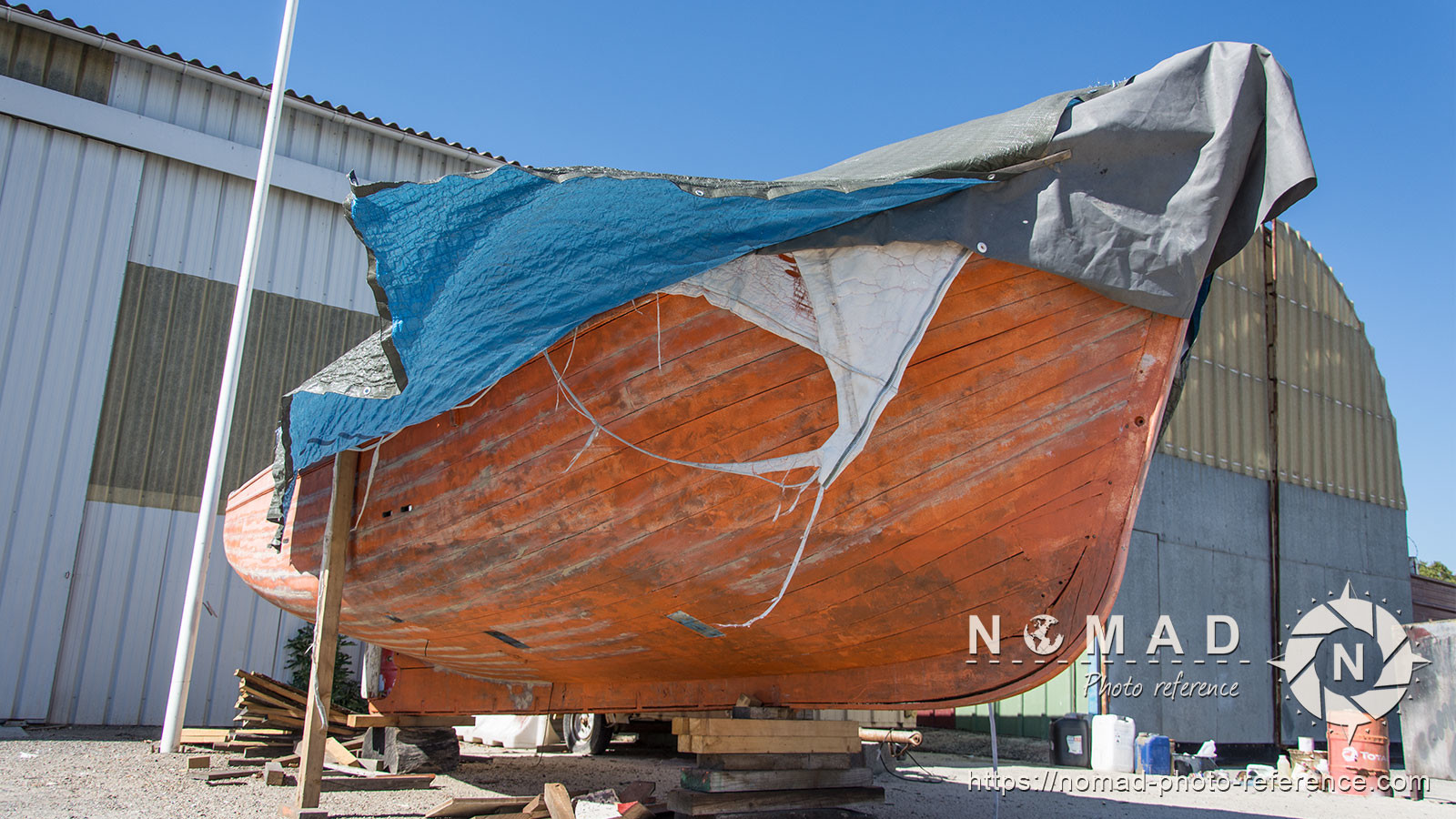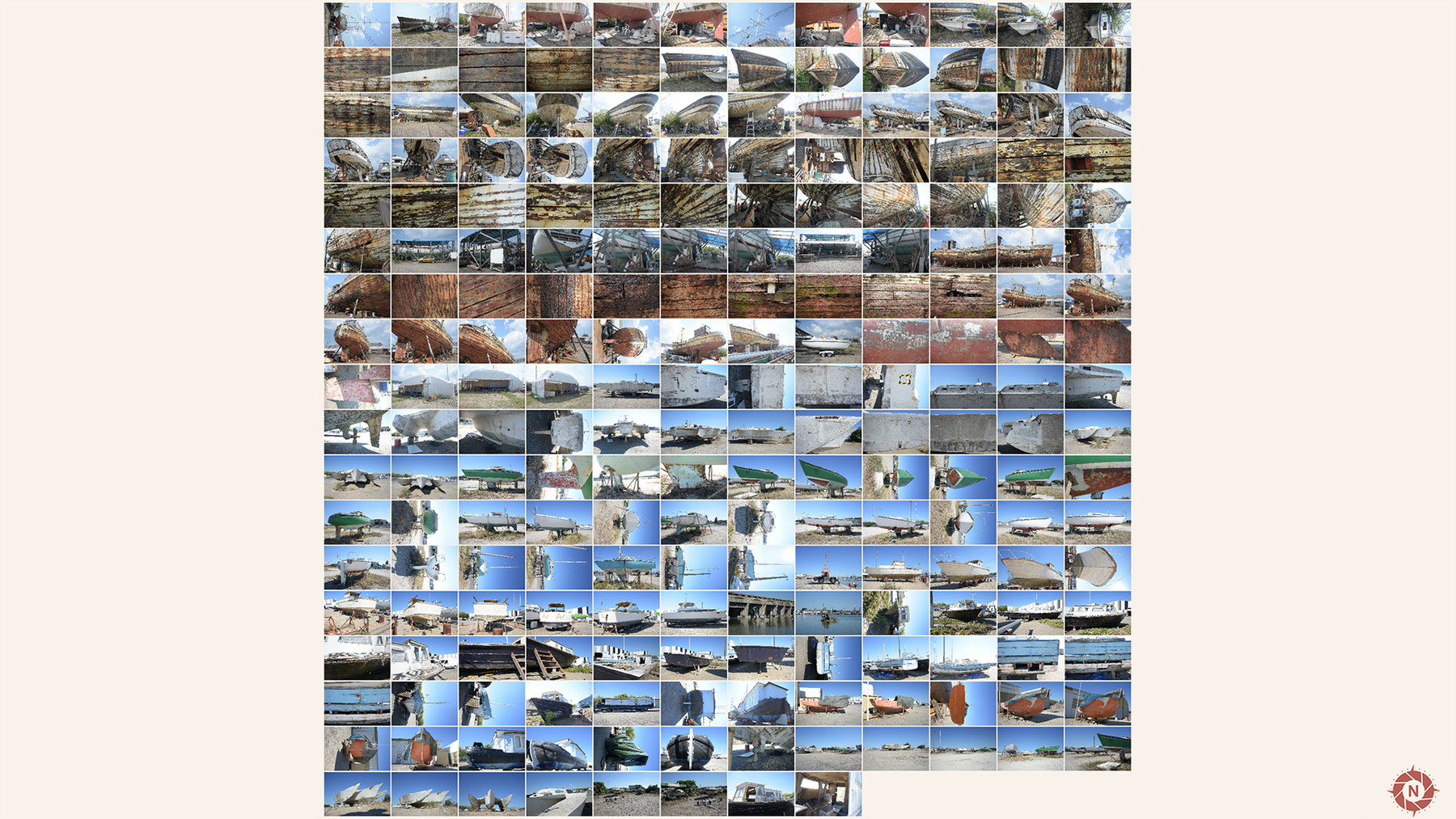 Description
These ship wrecks are located around the old Bordeaux' Submarine base. You will find many kind of abandoned boats in decay, from the ones made of old painted wood to the more modern ones made of... plastic technology, I don't know :/
I also shot them at interesting view angles so you can study them through my eye and even use them in your epic compositions. I shot close-ups of the boats hull's textures too if you want to study these materials.
Click here to download your 5 Free Photos from this pack.
Ideal for:
Concept art / Matte-painting / Photobashing
Environment art
Vehicle artists
Drawing & Painting
Photo pack details
Contacts:
Support & Refund:
If you are not completely satisfied with this photo reference pack, Artstation has a 7 days Refund Policy. 
Release Notes
Adding the Company license